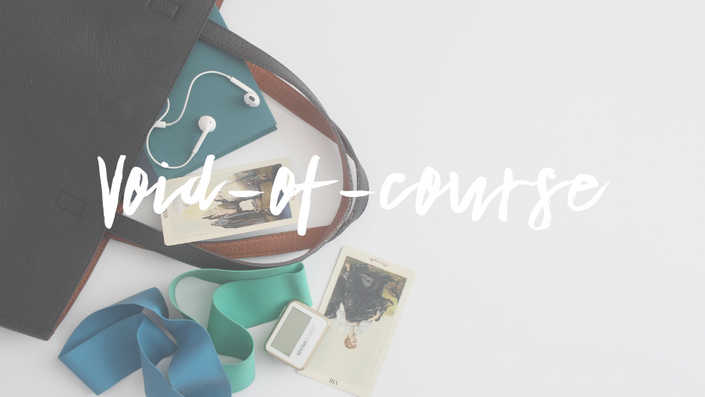 Void-of-course
Sweat with the moon on the go.
Workouts for travel & small spaces.
Void-of-course keeps your sweat sessions aligned with the Moon while on the go. This program was designed with travel in mind, but it's also great for working out in small spaces, or for times when you don't have access to equipment.
Void-of-course can be superimposed on any lunar cycle. No matter which days of the week you're traveling and no matter which lunar phase, this program has you covered.
Void-of-course includes:
Intro video
1 Warm-up routine
13 Astro-resonant workout videos

1 Moon-day recovery routine
6 Waxing Moon routines
6 Waning Moon routines
*Each routine has both a beginner and advanced version.
Equipment needed:
Your Trainer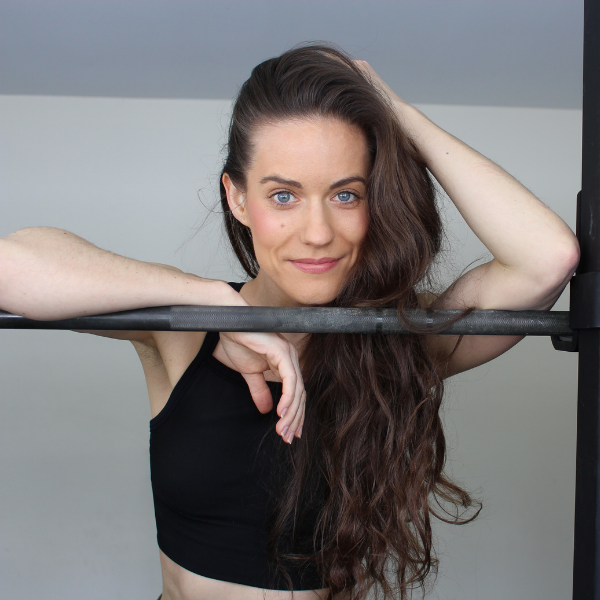 Hey, my name is Claire! I love coffee, snow, barbells and making extremely embarrassing Instagram stories here. I'm a Virgo Sun, Aquarius Moon and Sagittarius rising, with a really sassy Mars-Mercury conjunction in Leo. I'm an expert physical astrologer, certified strength & conditioning specialist, nutritionist and movement systems innovator. I've worked in fitness for 10 years, teaching everything from yin yoga to Olympic weightlifting. The MOONRx Method is my creative baby of many years and I'm so happy to share it with you.
Program Index
Void-of-course Introduction
Available in days
days after you enroll
Void-of-course Warm-up and Mobility
Available in days
days after you enroll