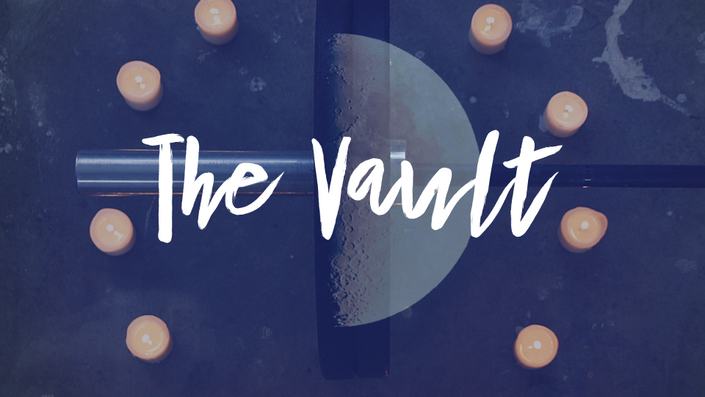 The MOONRx Vault
An extensive zodiac workout library
The MOONRx Vault is an extensive zodiac-based workout video library. With almost 200 videos to choose from, there's bound to be a routine perfectly aligned for each day of the astrological year.
The Vault includes:
11 Warm-ups

12 Cool-downs and mobility routines for each sign

162 Astro-themed workout routines
Workouts are organized by the four elements (Fire, Air, Earth and Water).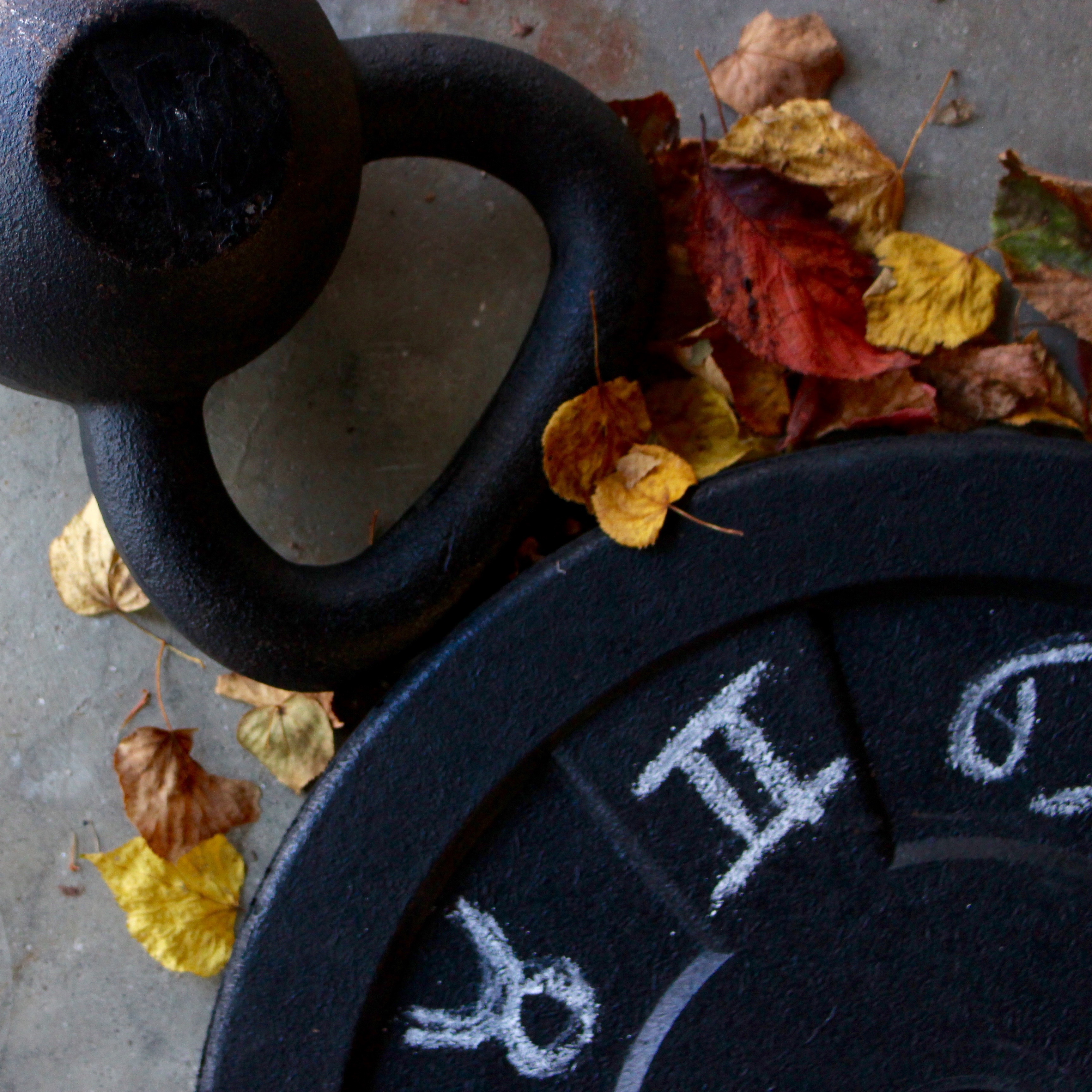 Everybody starts somewhere. The Vault is my beginning. This extensive workout video library comes from the first time I launched The MOONRx Method back in 2015. There are some incredible routines in this treasure trove. I couldn't imagine letting all this hard work slip away, so I turned it into a time capsule. Have fun exploring
Your Trainer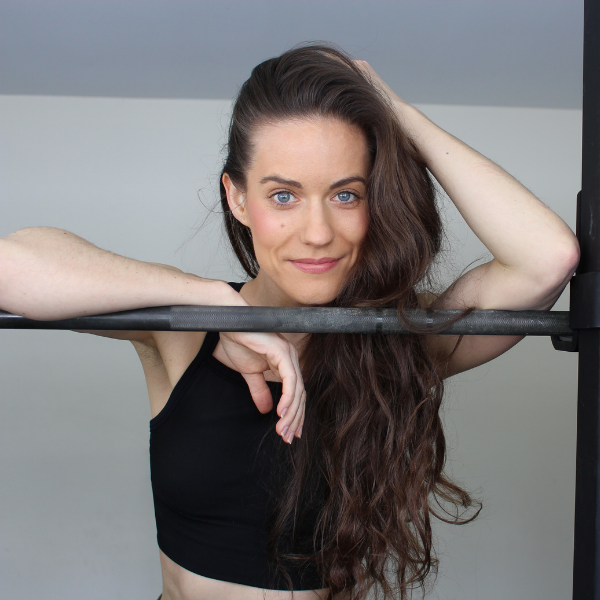 Hey, my name is Claire! I love coffee, snow, barbells and making extremely embarrassing Instagram stories here. I'm a Virgo Sun, Aquarius Moon and Sagittarius rising, with a really sassy Mars-Mercury conjunction in Leo. I'm an expert physical astrologer, certified strength & conditioning specialist, nutritionist and movement systems innovator. I've worked in fitness for 10 years, teaching everything from yin yoga to Olympic weightlifting. The MOONRx Method is my creative baby of many years and I'm so happy to share it with you.
Program Index
Planetary Warm-ups
Available in days
days after you enroll
Elemental Warm-ups
Available in days
days after you enroll
Planetary Cool-downs
Available in days
days after you enroll
Frequently Asked Questions
How long to I have access to these workouts?
If you purchase The Vault alone and outside of a monthly membership, you'll have access to it for one year as part of an annual membership. If you purchase a MOONRx Deluxe monthly membership, you'll have access to The Vault as part of your membership for as long as you remain a monthly member.
If I decide MOONRx isn't right for me, am I able to get a refund?
Sorry, but no! All purchases are final, but memberships may be cancelled at any time.
I'm a beginner. Is MOONRx right for me?
Yes! There's a beginner version available for each workout.
What equipment do I need?
The Vault is comprised of an extensive amount of extremely varied workouts. Some of the routines require a barbell, some of the routines require nothing more than your body. However, most routines & all beginner versions can be done with a set of dumbbells and a kettlebell. Please consult the detailed equipment list linked in the top menu for more information.
Is The MOONRx Method only for women?
Absolutely not! The MOONRx Method is for all people.