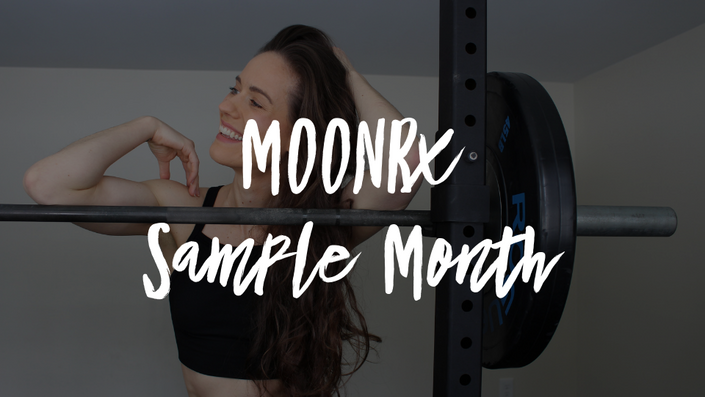 MOONRx Sample Month
Take an athletic tour around the zodiac with one free month of astro-aligned workouts
Hi, I'm Claire! I teach modern mystics how to create their healthiest lives using astrology. My favorite way to do this is through embodiment, strength and sweat. Waxing and waning your sweat sessions with the cosmic breath might be the missing, magic piece to your routine.
When you work out in alignment with the cosmic cycles, you bring your body into resonance with their power. When you do this, everything in the Universe is now poised and ready to support you. You're working with the flow instead of against it—enhancing your performance and meeting your goals with more ease, joy and magic. Who doesn't want a little bit of that?
I've been teaching in the fitness industry for a long time and I can say with 100% conviction that resonance is the missing link to many peoples' success (and joy!) in the gym.
Not sure if MOONRx is right for you? Take it for a spin!
Your Teacher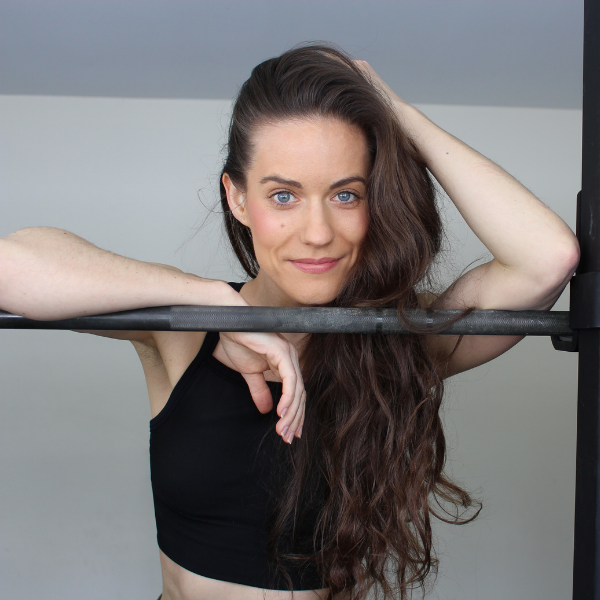 Hey, my name is Claire! I love coffee, snow, barbells and making extremely embarrassing Instagram stories here. I'm a Virgo Sun, Aquarius Moon and Sagittarius rising, with a really sassy Mars-Mercury conjunction in Leo. I'm an expert physical astrologer, certified strength & conditioning specialist, nutritionist and movement systems innovator. I've worked in fitness for 10 years, teaching everything from yin yoga to Olympic weightlifting. The MOONRx Method is my creative baby of many years and I'm so happy to share it with you.
Program Index
Welcome!
Available in days
days after you enroll
Warm-up + Cool-down
Available in days
days after you enroll
Week 1
Available in days
days after you enroll
Frequently Asked Questions
When does the course start and finish?
The course begins as soon as you enroll and lasts one month. Each week, four new videos will be released to you.
How long do I have access to the course?
Forever!
What equipment do I need?
This sample pack contains a variety of different workout styles, which means the equipment varies from routine to routine. However, most routines can be done with a kettlebell and a set of dumbbells. For more info, checkout the detailed equipment list linked in the top navigation menu.
How many workouts are included?
You'll receive access to one warm-up, one cool-down, one movement tutorial and 15 workout videos.
Is this sample month appropriate for beginners?
Yep! Each workout comes with a beginner version.
Can I do these workouts at home?
Yep! If you have a kettlebell and a pair of dumbbells, you're basically set. Each workout comes with a home-friendly version.