MOONRx Elements is an astro-aligned, grounded & supportive program for lunar fitness beginners. Embarking on a new fitness journey can kick up a lot of dust--physical, emotional and spiritual.
Learning movement basics, equipment essentials and decoding workout design on your own is hard enough. But it can be overwhelming to navigate the difficult feelings, thoughts, sensations and responses that often bubble up before, during and after a workout. These uncomfortable issues are really common (but not talked about enough!) and can leave us feeling isolated, discouraged and tempted to quit.
MOONRx Elements uses the wisdom of the lunar cycle and the wisdom of your own body to help you create a workout habit that's not only physically effective, but spiritually nourishing and emotionally supportive.
Elements includes:
9 In-depth movement tutorials to build a strong foundation
24 Zodiac themed beginner workouts, 1 warm-up, 1 cool-down
5 Video trainings on hot topics like workout anxiety and pre & post-exercise nutrition
4 Astro-Nutrition videos & guidelines
A MOONRx membership coupon code for when you're ready to graduate to the next level!
You can take this program at your own pace, but it's designed to span over two lunar cycles (two months).

If you've been itching to join The MOONRx Method, but were afraid you weren't ready, or that you wouldn't get the extra support you needed...this is your perfect stepping stone!

Your Teacher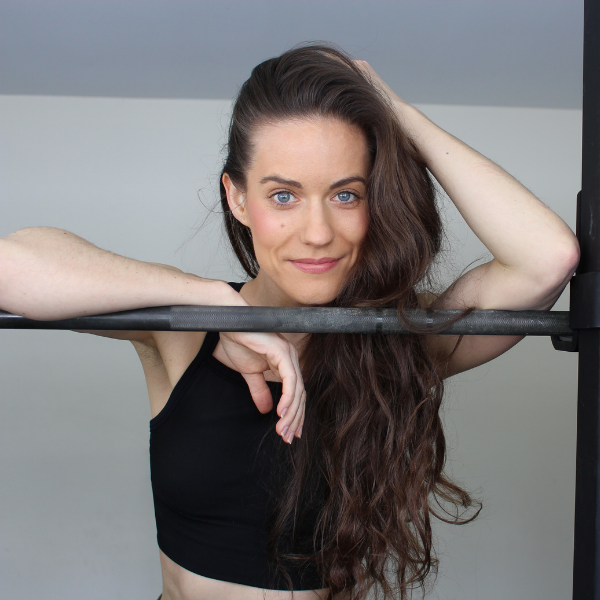 Hey, my name is Claire! I love coffee, snow, barbells and making extremely embarrassing Instagram stories here. I'm a Virgo Sun, Aquarius Moon and Sagittarius rising, with a really sassy Mars-Mercury conjunction in Leo. I'm an expert physical astrologer, certified strength & conditioning specialist, nutritionist and movement systems innovator. I've worked in fitness for 10 years, teaching everything from yin yoga to Olympic weightlifting. The MOONRx Method is my creative baby of many years and I'm so happy to share it with you.
Program Index
Introduction
Available in days
days after you enroll
Elemental Astro-Nutrition Guidelines
Available in days
days after you enroll
Frequently Asked Questions
When does the course start and finish?
Whenever you like! This is a static program, meaning you may join in at any time. You may take it at your own pace, but it's designed to last two lunar cycles (roughly two calendar months).
How long do I have access to the course?
Forever! Once you join Elements, you'll have unlimited access to all the workouts and material. Please note, "forever" means the lifetime of moonrx.com, which will hopefully will be very very long!
What if I decide Elements isn't right for me? Is my purchase refundable?
Sorry, but no! All purchases are final. If you need extra help determining if Elements is a good fit for you, please contact me and I'd be happy to assist.
What equipment do I need?
You'll need a bit of equipment, but not too much! You'll want to have a pair of dumbbells (I suggest 5-8 pounds for beginners) and a kettlebell (I suggest 12-15 pounds for beginners). If you need additional equipment guidance, please see the detailed equipment list linked in the top menu. I also suggest have a lunar calendar or app to help you schedule your workouts by the moon.
How much time should I dedicate to this program?
You'll need to set aside time each week to watch the video trainings and do your workouts. You'll have 2 scheduled workouts each week. They're rarely over 40 minutes (including warm-up and cool-down), but I suggest setting aside a solid hour for your training. This is your time to take care of yourself. I want you to feel like you have plenty of space. The video trainings vary in length, but I'd estimate setting aside an additional hour to go through them in slow time. That's a total of 3 hours per week, give or take.
I have excessive joint/body pain. Is this program right for me?
Maybe not. Although I do give numerous movement modifications in the video tutorials, I encourage you to consider whether you need a trainer, or a physical therapist. This is not a physical therapy, or corrective exercise program.
I'm new to astrology. Will I be able to keep up?
Absolutely! This course was created with not just the fitness beginner in mind, but also the astrology beginner.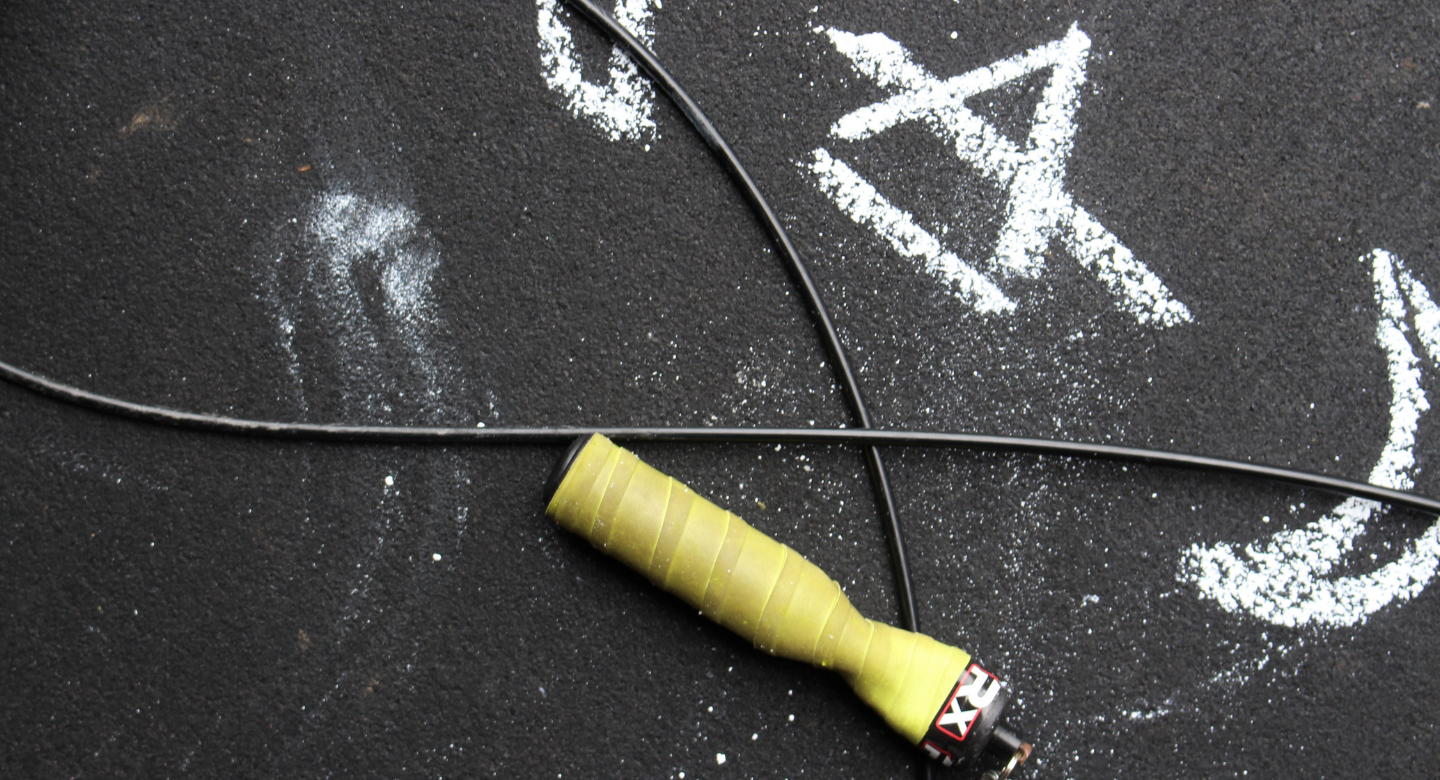 When you join MOONRx Elements LIVE, you're telling the cosmos:
I'm ready to be supported.
Planetary energy wants to support all our goals, including those in health & fitness. We simply need to know how to access its power. Time to align...
This program is not open for enrollment.