The MOONRx Deluxe Membership gives you everything you need to craft an astrological workout practice...and a whole lot more.
There are hundreds of workouts within MOONRx, each with a gym, home & beginner version. Your monthly workout schedule automatically adjusts as the moon waxes, wanes and as the sun travels through the zodiac. No astrology experience necessary! Each routine corresponds with both a lunar phase and a zodiac sign to make sure you're always sweating in alignment.
All MOONRx memberships include:
Orientation videos to get you ready to sweat with the moon
3 New workout schedules every month, curated for the current astrology
Annual Lunar Benchmark Workouts to help you track your progress throughout the year
A Sweat Spell Workshop for when you're ready to take things further and transform your sweat sessions into a spiritual practice
And of course, immediate access to the extensive zodiac workout library. The workout library is divided into 12 Zodiac Packs. All 12 Zodiac Packs contain:

A video introduction to the sign from a physical and athletic perspective
A warm-up and cool-down
8 routines meticulously designed to mirror the waxing and waning moon and the sign's athletic vibe
New routines are added to the Zodiac Packs each year!
Why go Deluxe?
The heart of MOONRx is the extensive zodiac workout library. But I'm always creating new programs to elevate my movement practice, keep myself challenged and work with the cosmic energy in other creative ways. The deluxe membership gives you access to every single workout program within MOONRx, including new ones as they're added! Current Deluxe programs include Lunar Loading (a heavy lifting program), Void-of-course (for travel), The Celestial Squat Cycle and The Vault (100+ "vintage" MOONRx workouts from the archives!).

Another reason to go Deluxe? There are three MOONRx workout schedules to choose from each month. The Body Spell Schedule is comprised of workouts from the entire site, beyond the 12 Zodiac Packs, and requires a Deluxe membership.
Programs Included with Purchase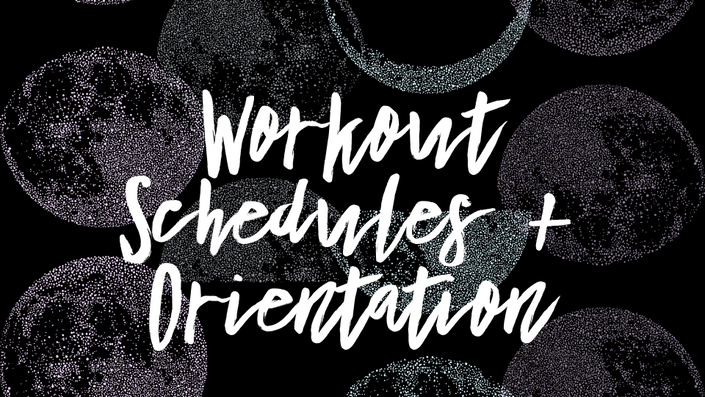 MOONRx Orientation & Workout Schedules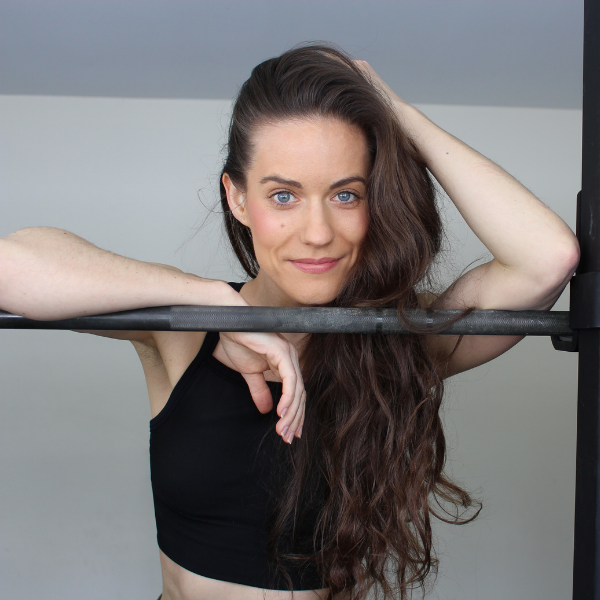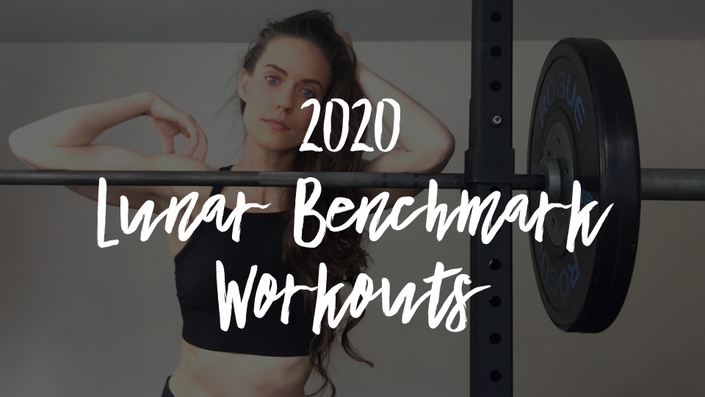 2020 Lunar Benchmark Workouts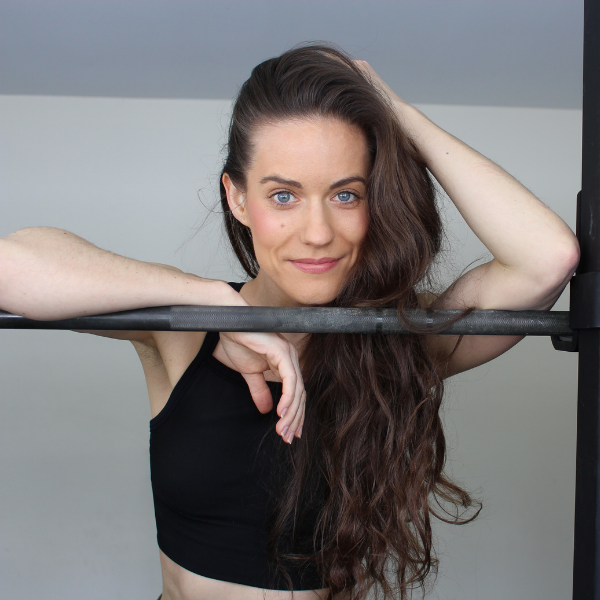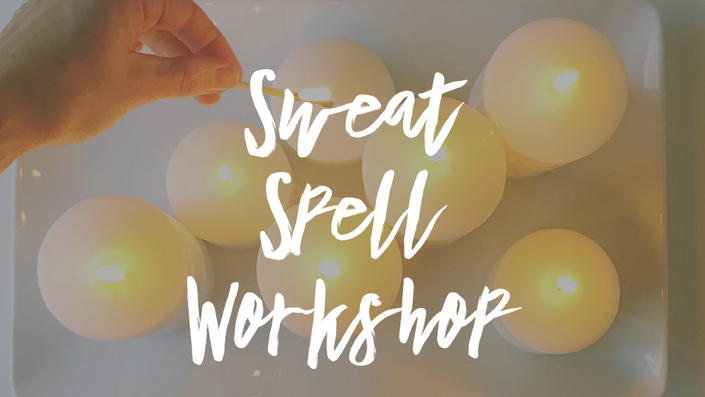 Sweat Spell Workshop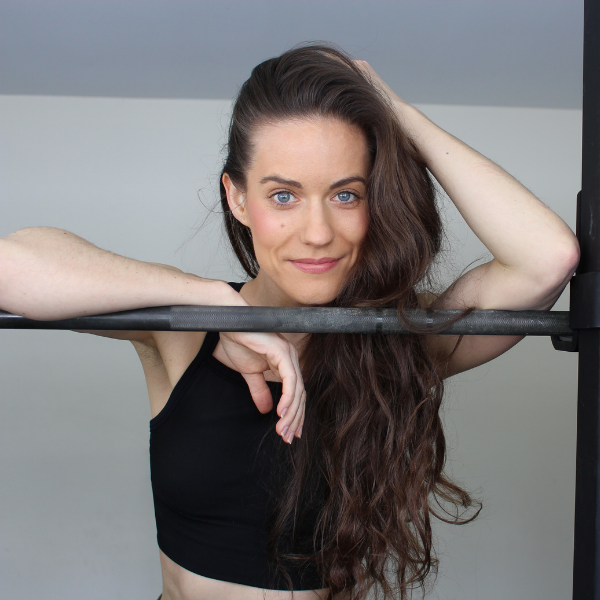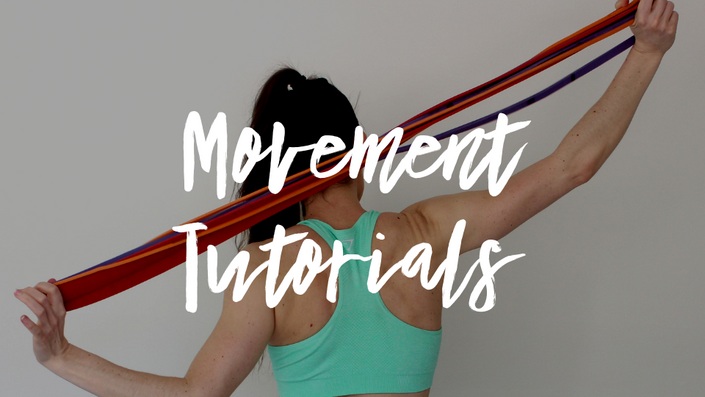 Movement Tutorials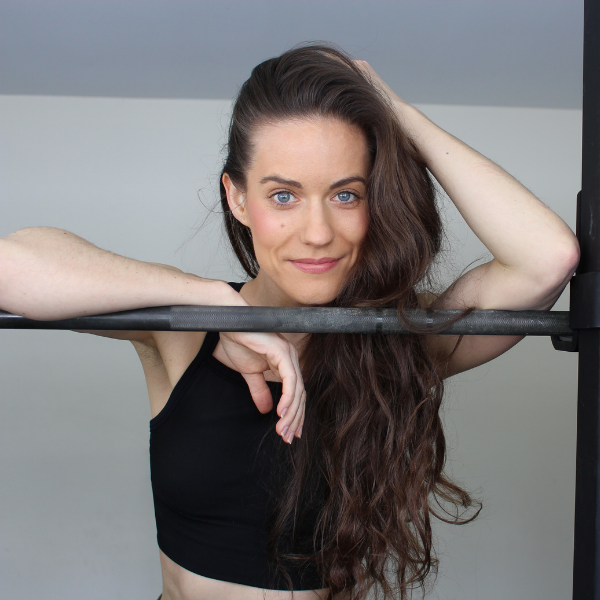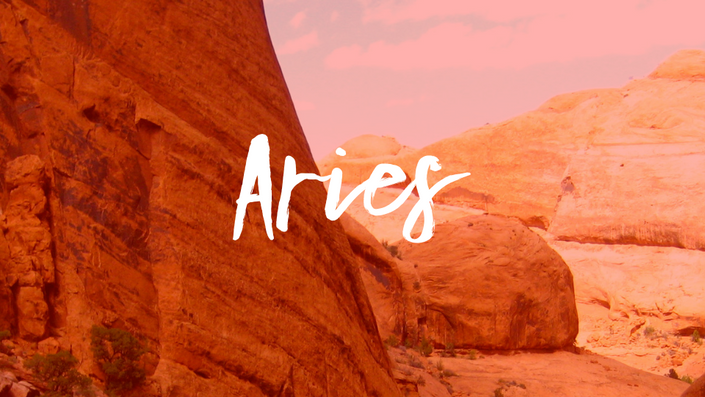 Aries Zodiac Pack
Routines for heat, speed and intensity.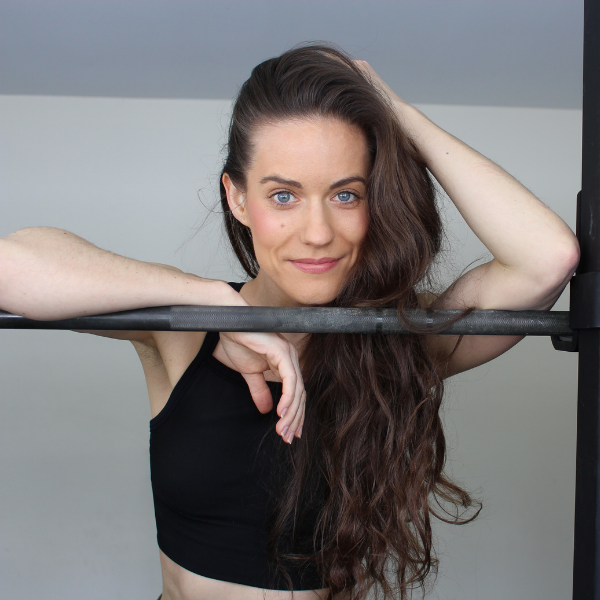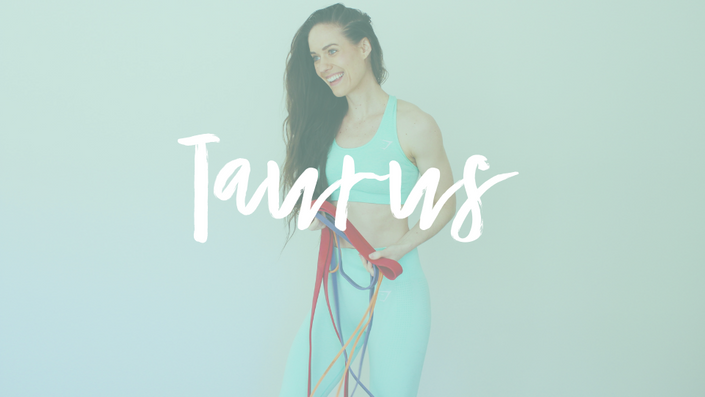 Taurus Zodiac Pack
Routines for celestial strength and getting unstuck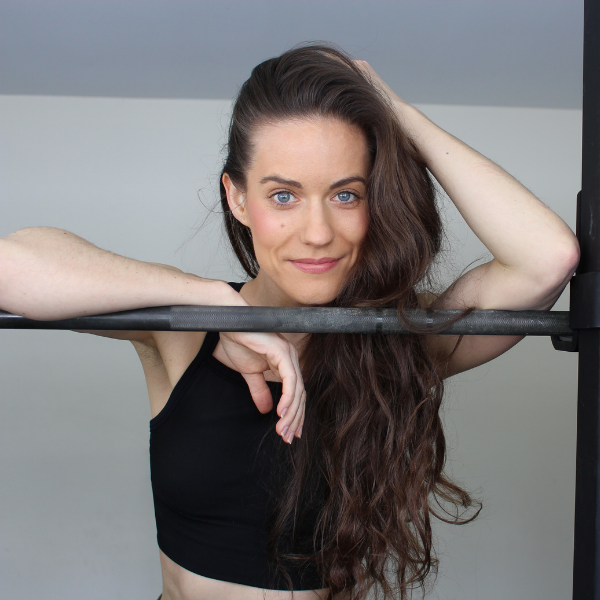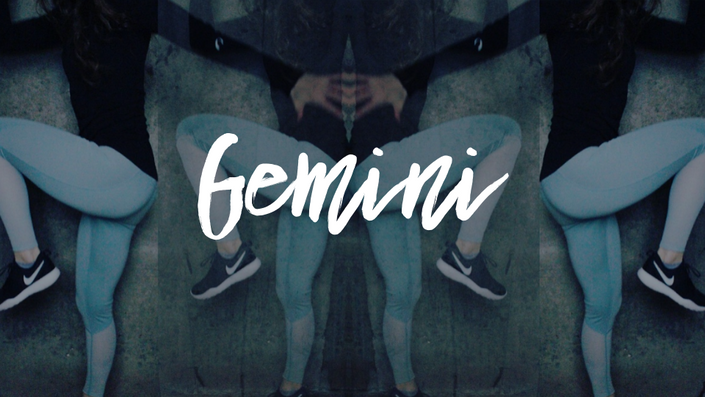 Gemini Zodiac Pack
Routines for cosmic play, curiosity and lightening up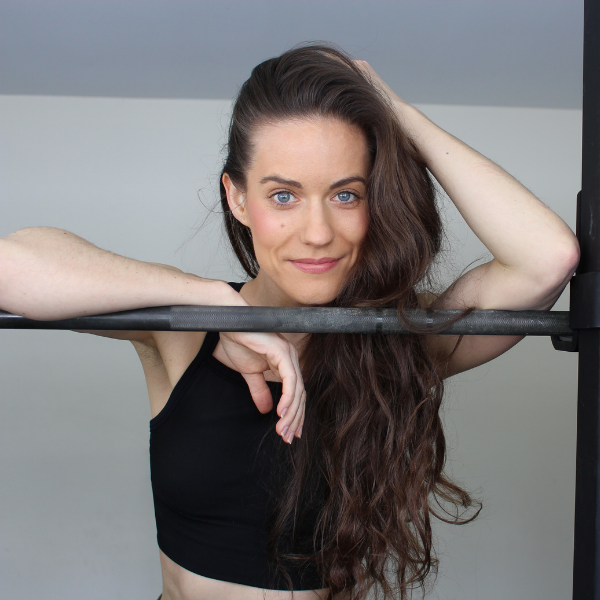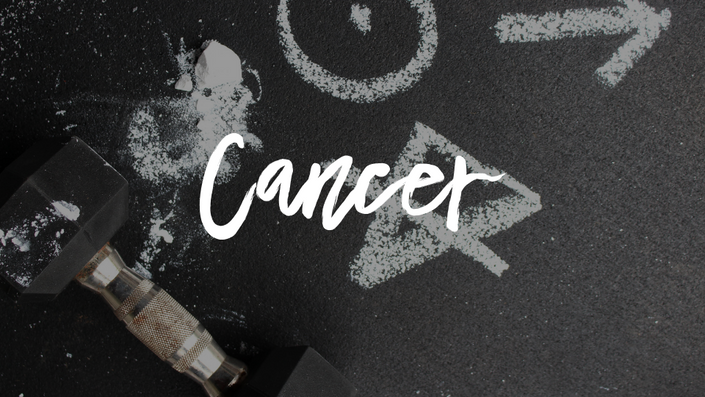 Cancer Zodiac Pack
Workouts for boundaries + protection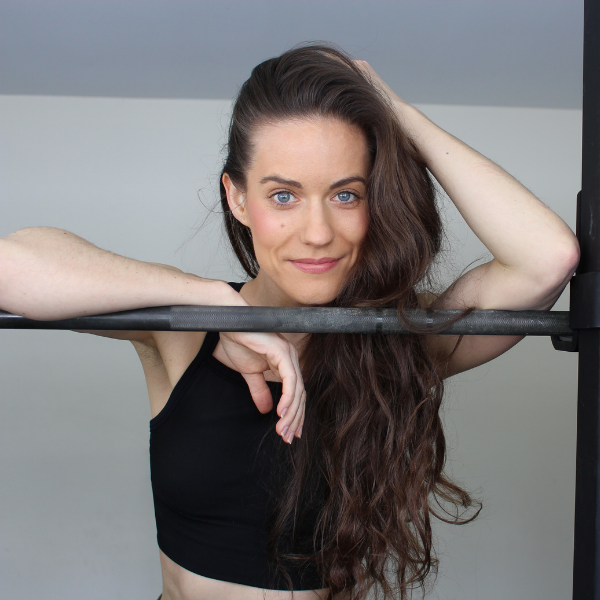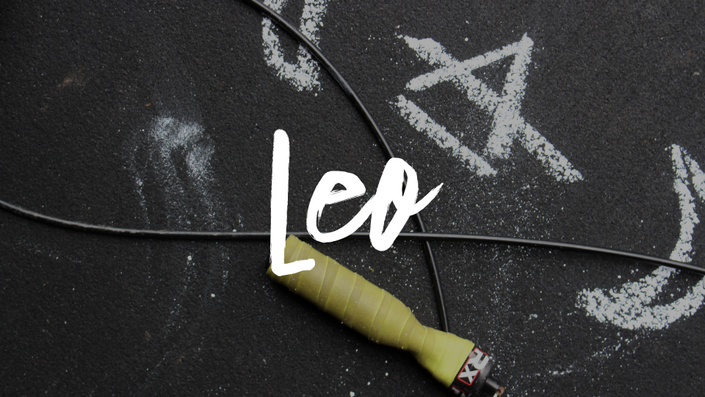 Leo Zodiac Pack
Workouts for vitality + internal sunshine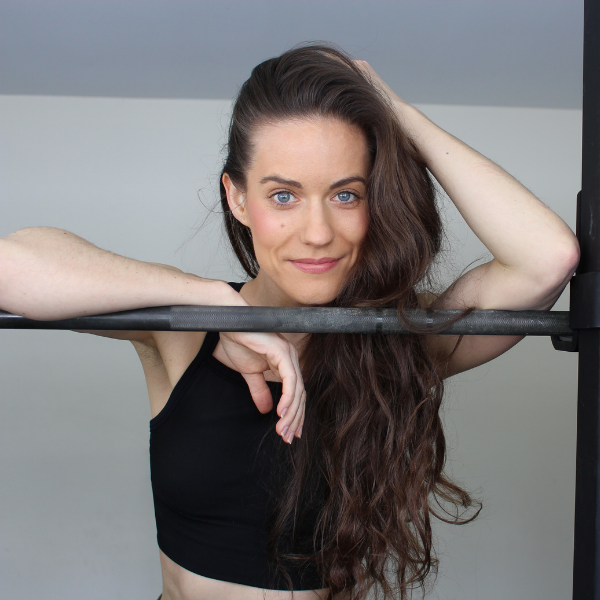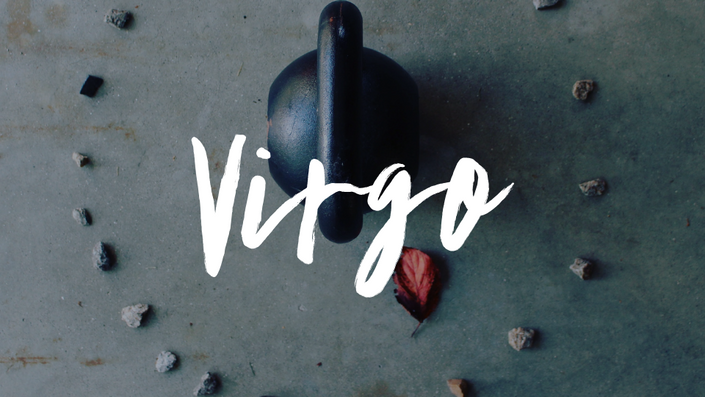 Virgo Zodiac Pack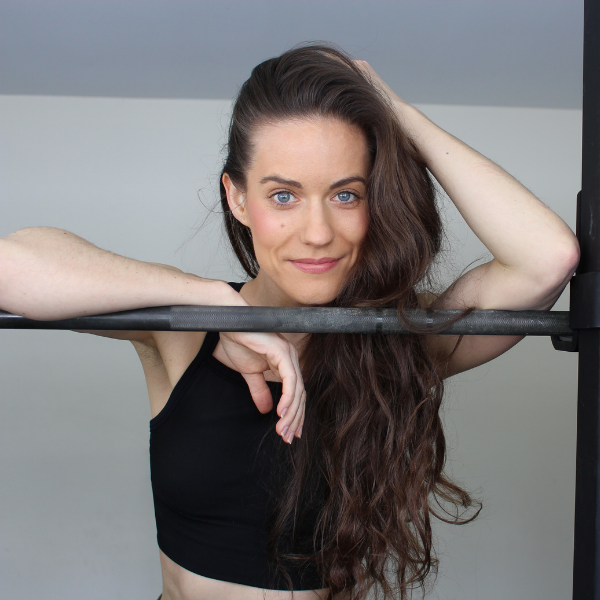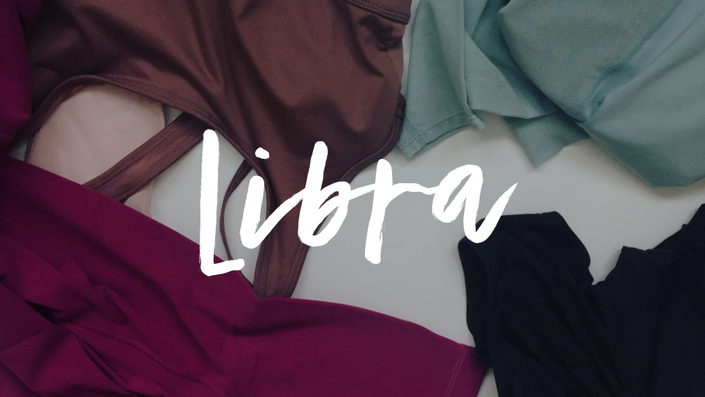 Libra Zodiac Pack
Routines for Life Balance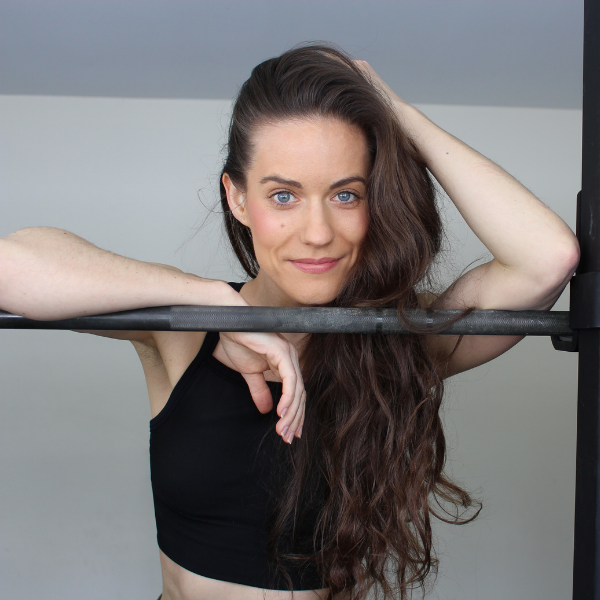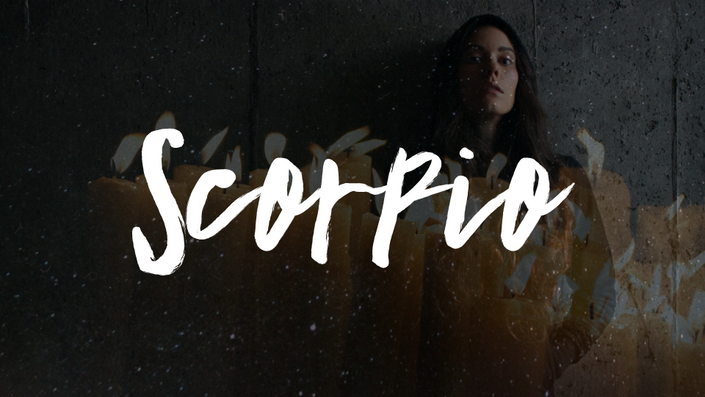 Scorpio Zodiac Pack
Routines for Power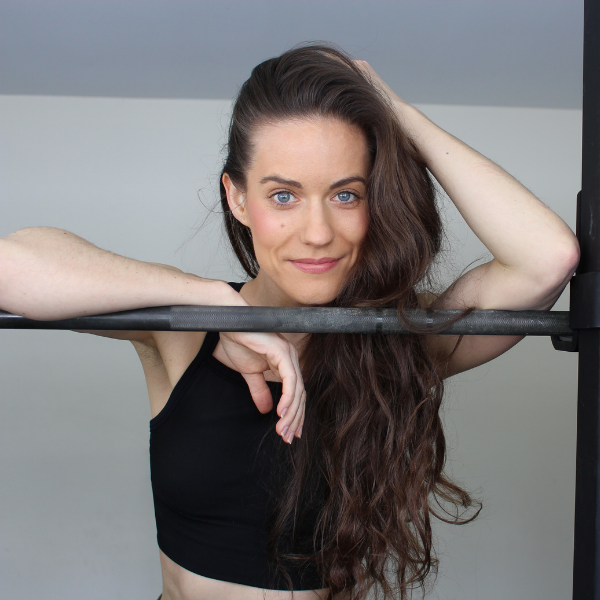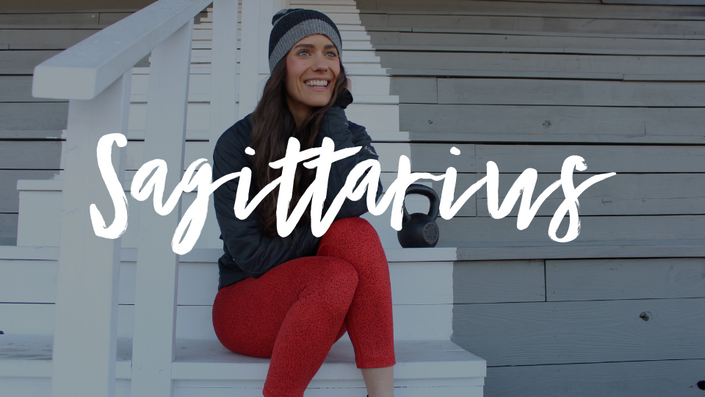 Sagittarius Zodiac Pack
Routines to keep your Fire going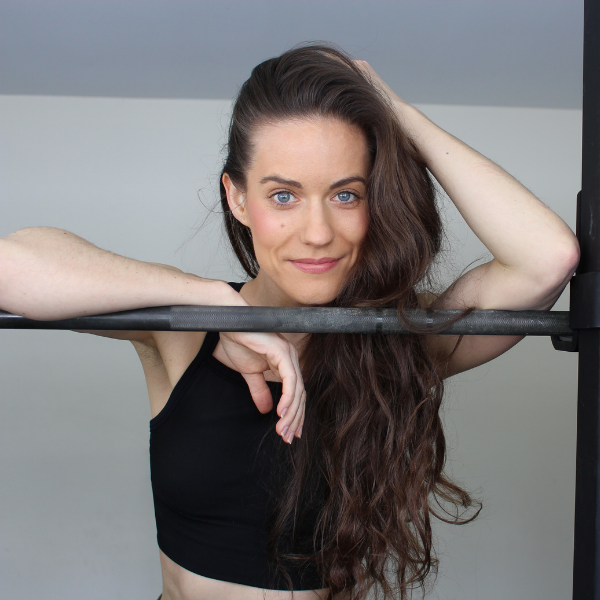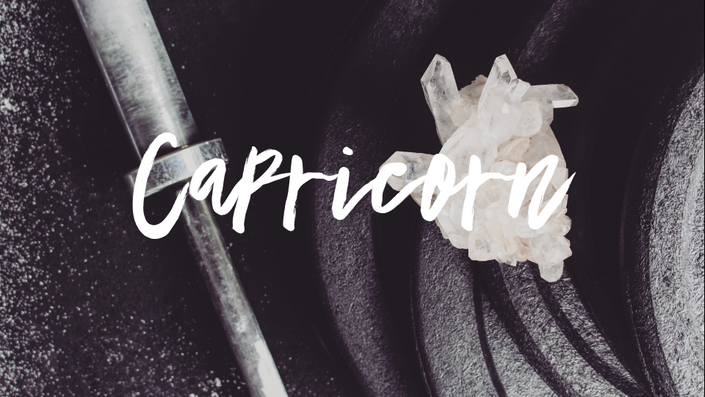 Capricorn Zodiac Pack
Routines for grit, commitment and endurance.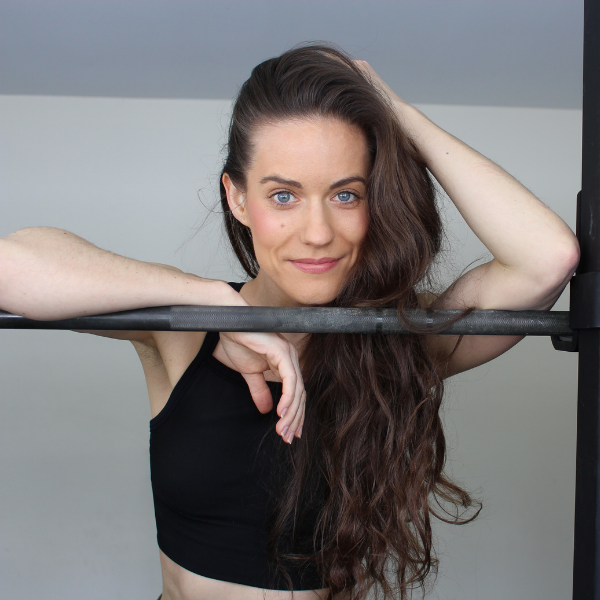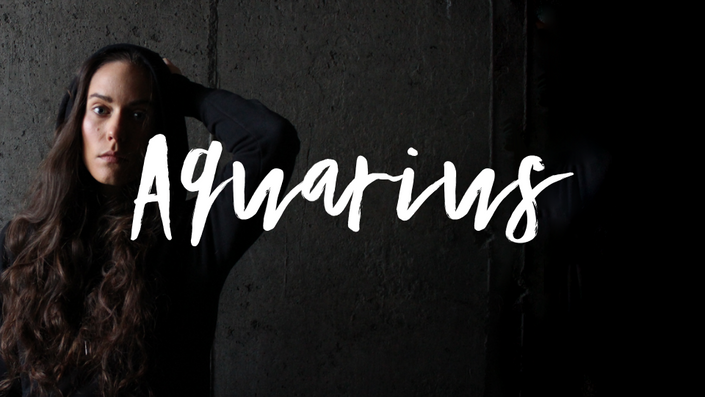 Aquarius Zodiac Pack
Workouts for turning breakdowns<br>into breakthroughs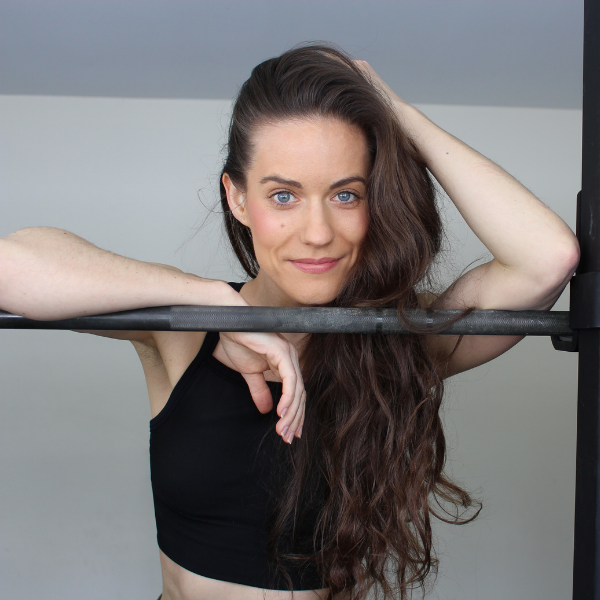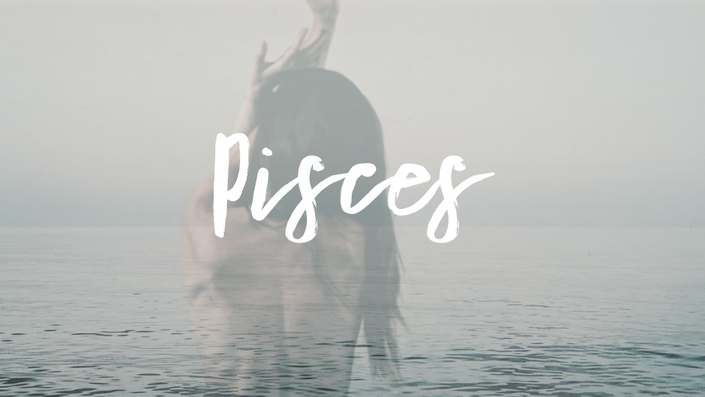 Pisces Zodiac Pack
Workouts for surrender, fluid strength and cosmic flexibility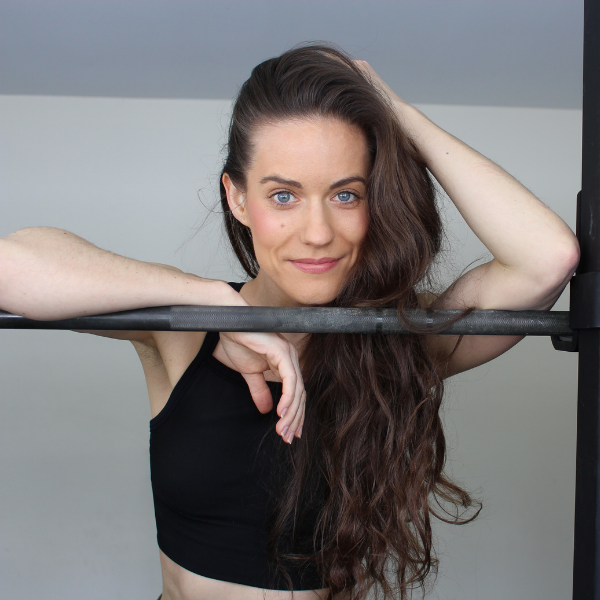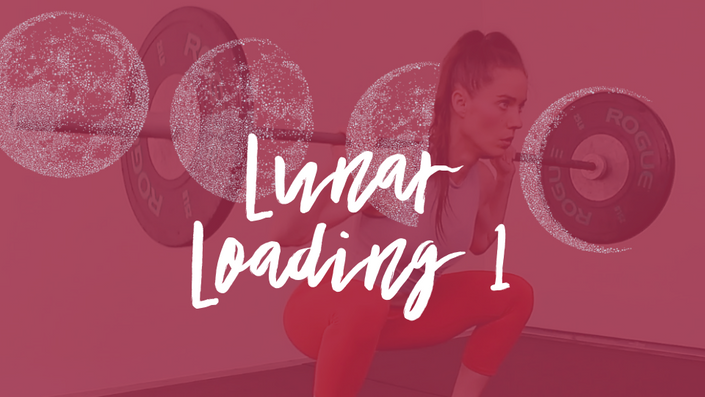 Lunar Loading Month 1
Classic lifts with a cosmic twist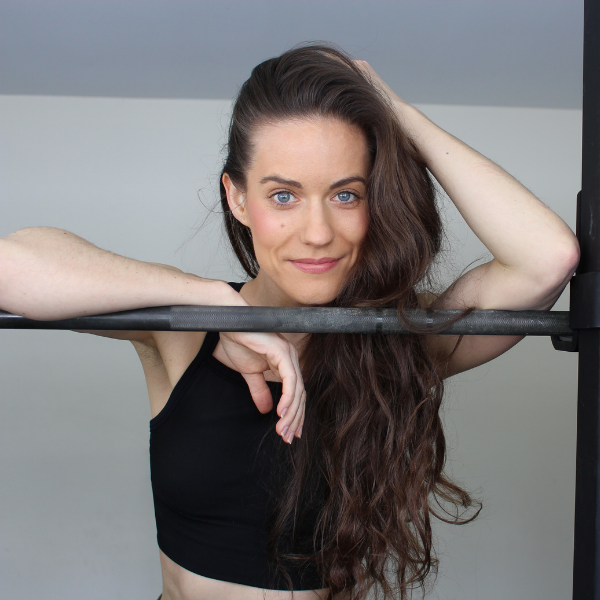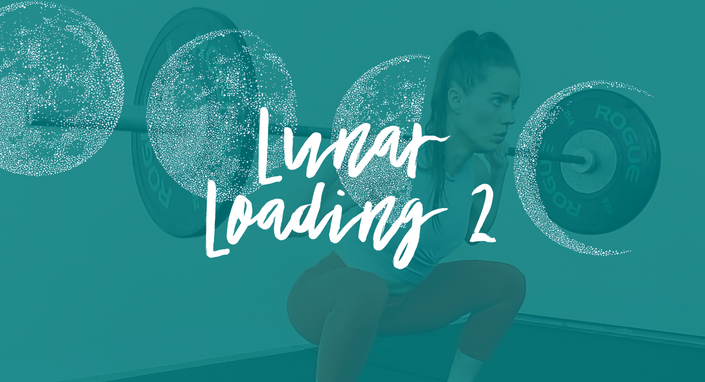 Lunar Loading 2
Classic lifts with a cosmic twist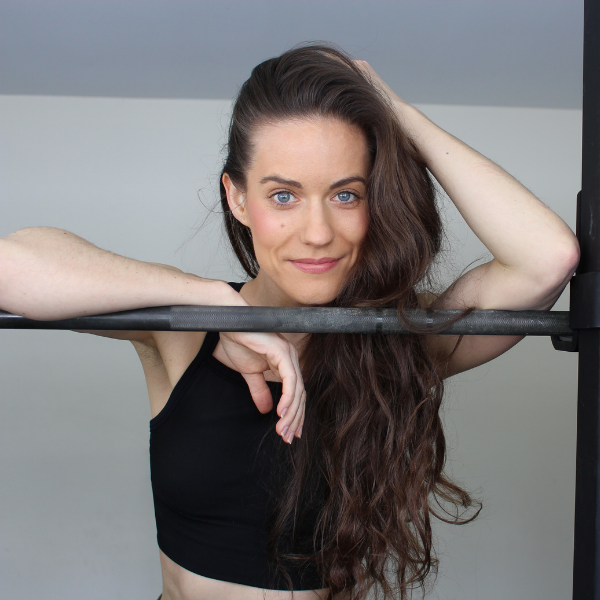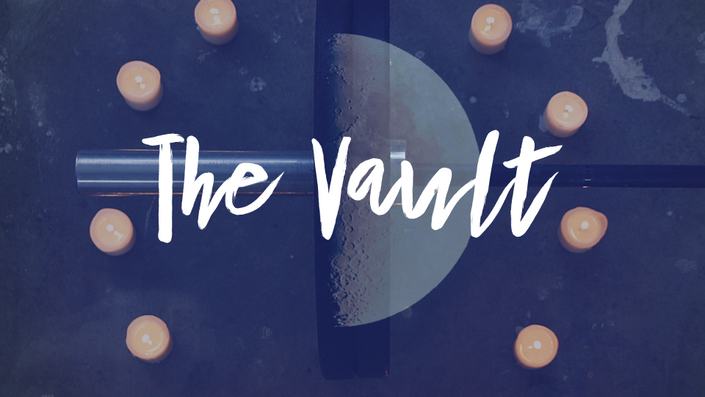 The MOONRx Vault
An extensive zodiac workout library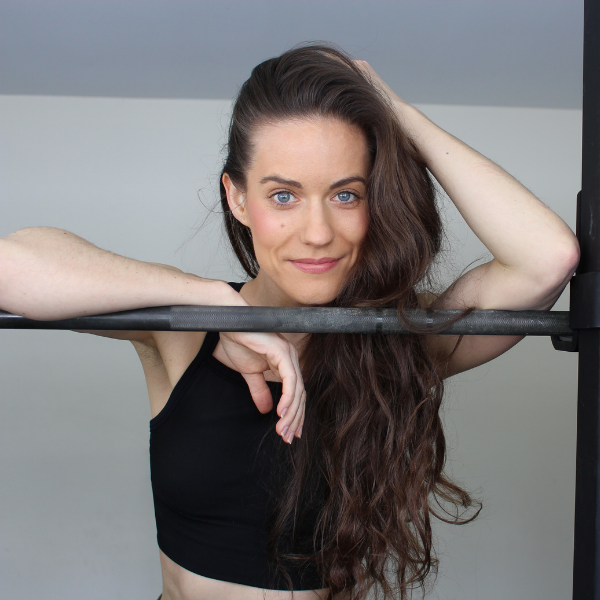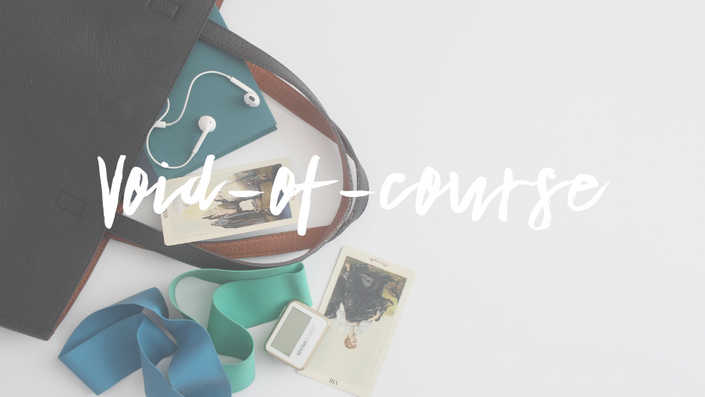 Void-of-course
Sweat with the moon on the go.<br>Workouts for travel & small spaces.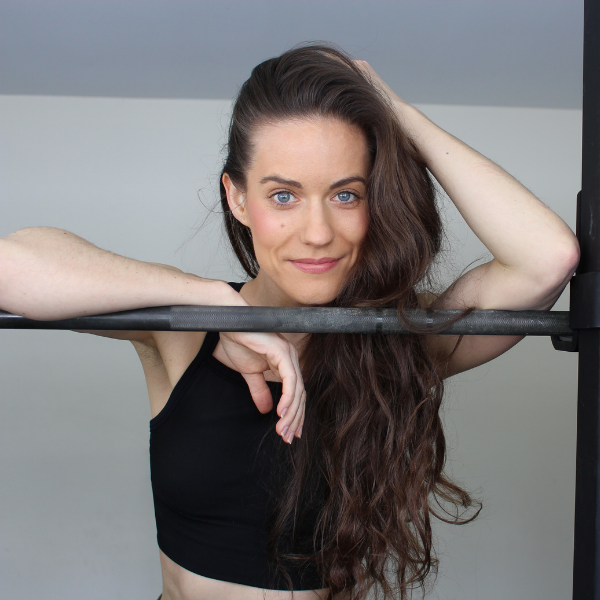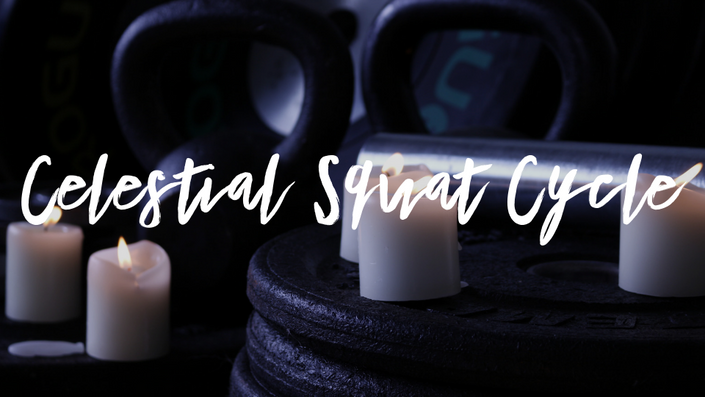 Celestial Squat Cycle
Ready to go heavy?<br>A classic squat cycle made more<br>magical, resonant and efficient.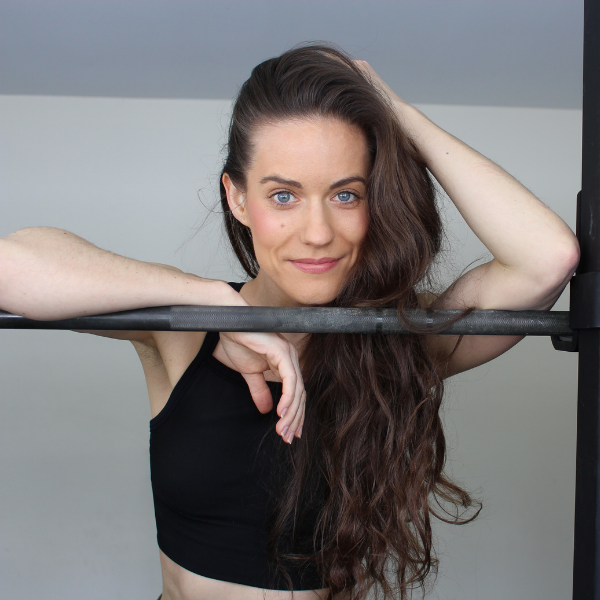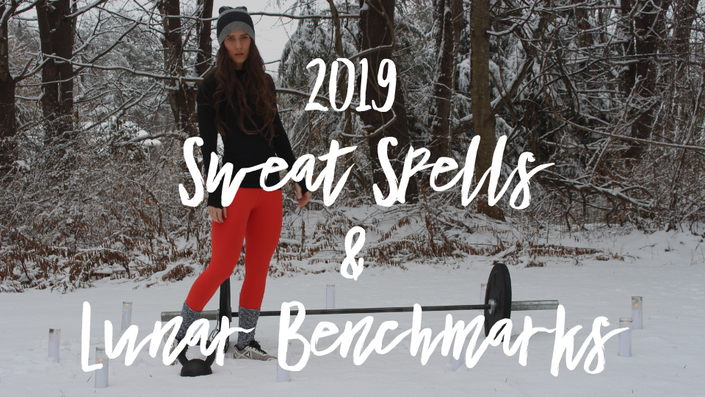 2019 Lunar Benchmark Workouts & Sweat Spells
Rituals and workouts for every<br>new, first quarter, full and last quarter<br>moon of the year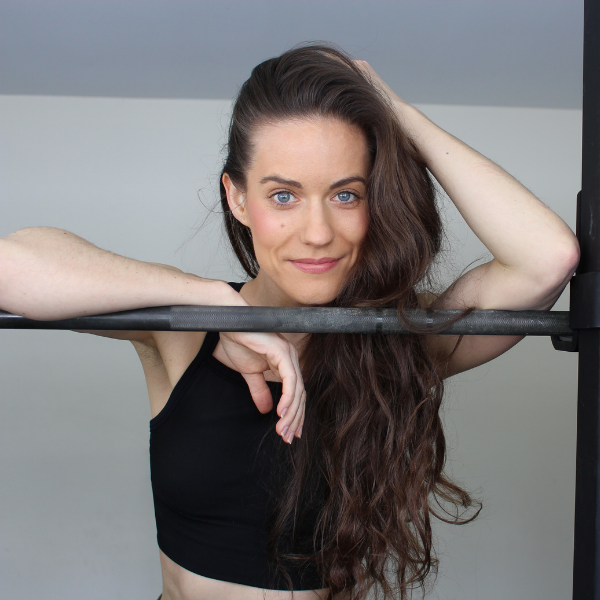 Original Price: $0
Your Teacher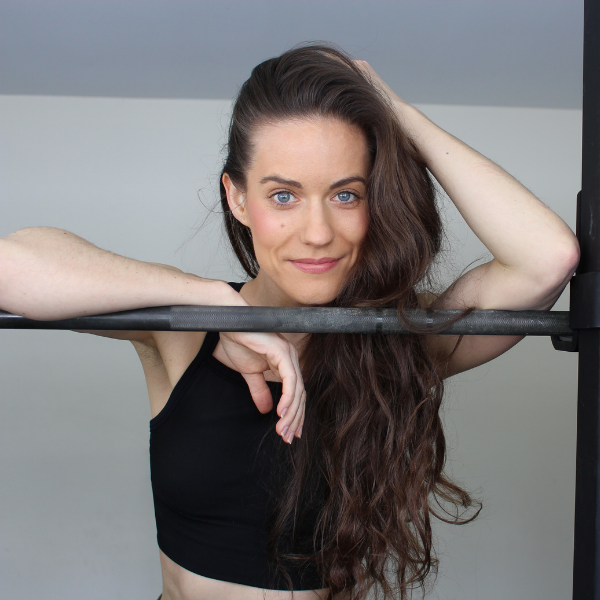 Hey, my name is Claire! I love coffee, snow, barbells and making extremely embarrassing Instagram stories here. I'm a Virgo Sun, Aquarius Moon and Sagittarius rising, with a really sassy Mars-Mercury conjunction in Leo. I'm an expert physical astrologer, certified strength & conditioning specialist, nutritionist and movement systems innovator. I've worked in fitness for 10 years, teaching everything from yin yoga to Olympic weightlifting. The MOONRx Method is my creative baby of many years and I'm so happy to share it with you.
Frequently Asked Questions
How does the free trial and membership work?
MOONRx is a monthly subscription membership. After your 7-day free trial, you'll be billed automatically each month for continued access to the workouts. If you cancel your membership, you lose access to the workouts. If you decide during your free trial that MOONRx is not for you, be sure to cancel within your 7-day trial period as there are no refunds. All sales are final but memberships may be cancelled at any time.
If I decide MOONRx isn't right for me, am I able to get a refund?
Sorry, but no! All purchases are final, but memberships may be cancelled at any time.
I'm a beginner. Is MOONRx right for me?
Yes! There's a beginner version available for each workout. You may also want to check out my beginner-only program called Elements.
Do I need a gym membership?
Only if you want one! Each workout comes with a gym or home version. Please see the detailed equipment list in the top menu.
What equipment do I need?
Almost all of the home and beginner workouts can be done with a set of dumbbells and a kettlebell. Other pieces of equipment that I use frequently are mini bands, a sturdy bench or step and a jump rope. Please consult the detailed equipment list linked in the top menu.
I'm newer to astrology. How will I know which workout to do when?
No worries! I've done all the heavy astrological lifting for you. Your membership includes three workout schedules to choose from every month. Each schedule syncs up with the current astrology in real time and can be adapted for advanced, intermediate and beginner levels.
Is The MOONRx Method only for women?
Absolutely not! The MOONRx Method is for all people.
What's the difference between the Essentials Membership and the Deluxe Membership?
Both memberships include access to the zodiac workout library, workout schedules, Lunar Benchmark Workouts and Sweat Spell Workshop. The Deluxe Membership gives you access to bonus programs like Lunar Loading, Void-of-course, The Vault, The Celestial Squat Cycle and many others in the works.