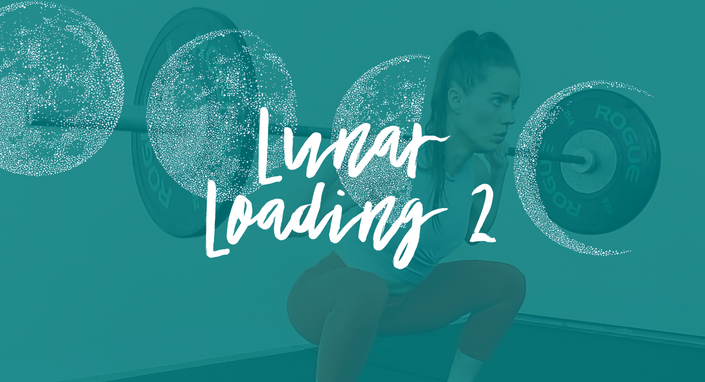 Lunar Loading 2
Classic lifts with a cosmic twist
If I had to choose only one of my workout programs to do on repeat, it would be Lunar Loading. If you commit to it, this program will change your body. It is profound. Lunar Loading is a classic strength and hypertrophy program, made more effective, fun and efficient by using the moon cycle as a training guide.
Lunar Loading is adaptable to your current fitness level, but you should be familiar with a barbell and the basic lifts (squat, press, deadlift). These workouts will create a ridiculously strong foundation for new lifters, challenge advanced lifters and give you a totally fresh way to view your exercise routine.
Your Teacher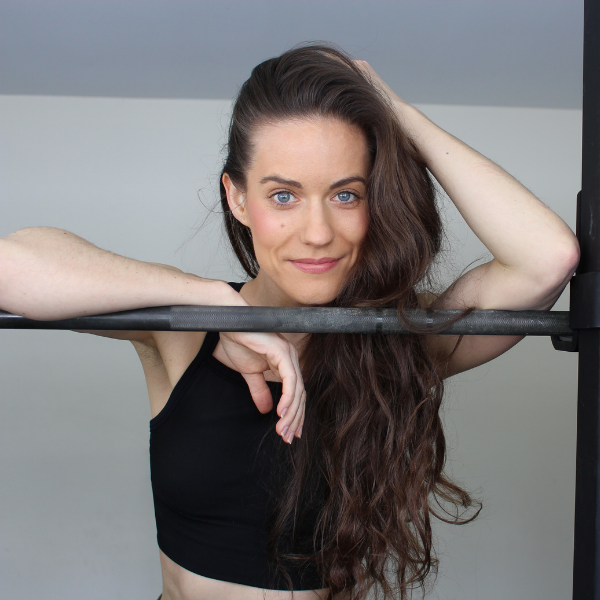 Hey, my name is Claire! I love coffee, snow, barbells and making extremely embarrassing Instagram stories here. I'm a Virgo Sun, Aquarius Moon and Sagittarius rising, with a really sassy Mars-Mercury conjunction in Leo. I'm an expert physical astrologer, certified strength & conditioning specialist, nutritionist and movement systems innovator. I've worked in fitness for 10 years, teaching everything from yin yoga to Olympic weightlifting. The MOONRx Method is my creative baby of many years and I'm so happy to share it with you.
Program Index
Lunar Loading Introduction
Available in days
days after you enroll
Lunar Loading Warm-ups
Available in days
days after you enroll
Lunar Loading Cool-downs
Available in days
days after you enroll