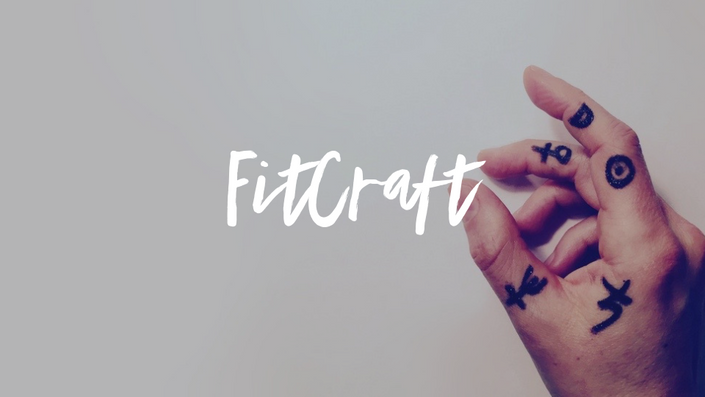 FitCraft
How to use astrology to crush your fitness goals & craft a magical movement practice
Astrology is the most underutilized, but powerful tool in fitness. Just knowing some basics can upgrade your movement practice immensely. Astrology gives us insight into the athletic flavor & energetic imprint of each day. When we align our fitness practice with this type of holistic wisdom, we're able to meet any goal with more ease, joy and magic. More isn't more. Aligned is more.
After taking this free course, you will...
Understand why working out with the cosmic cycles is so vital & could be the missing link to your success in the gym
Feel connected to your inner Astral Athlete (yes, we all have one!)
Know the essentials of your unique astrological makeup and how to leverage it for your benefit
Understand the basics of working out with the lunar cycle
Know how to use basic astrology to create an aligned work out schedule
Know how to command planetary power to support your desires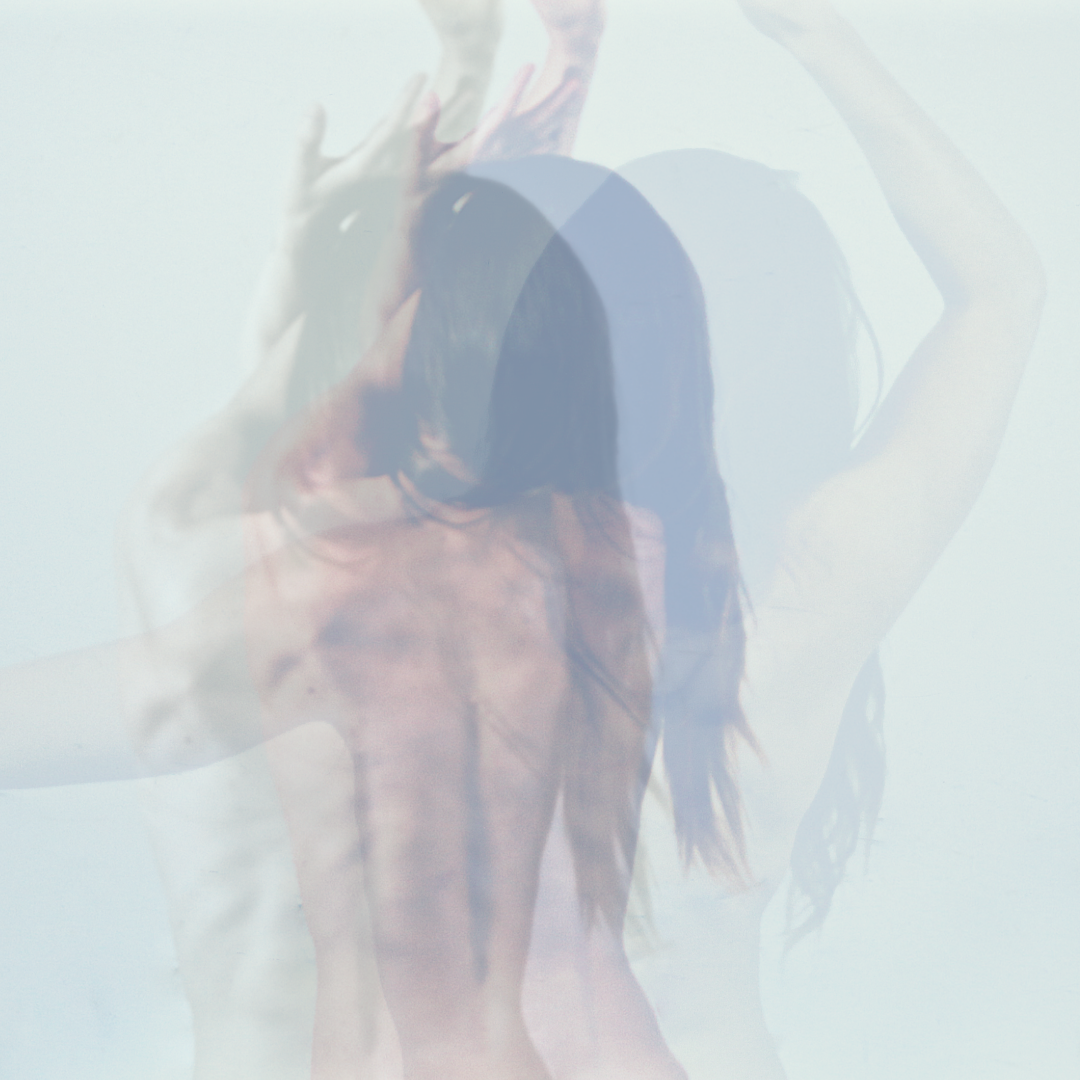 Your Teacher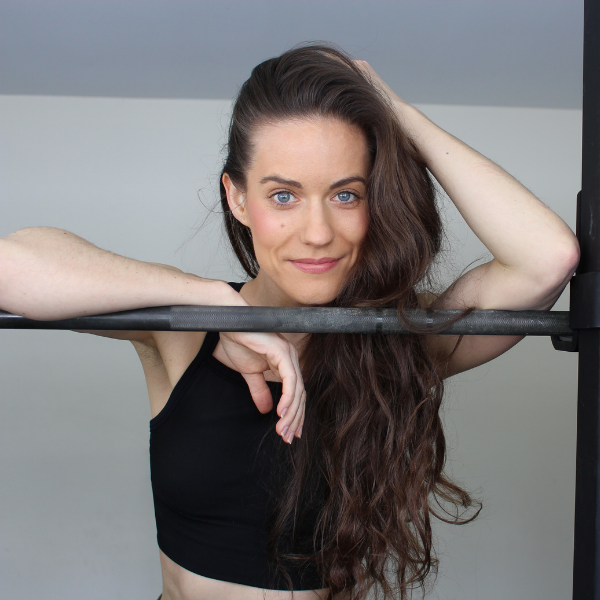 Hey, my name is Claire! I love coffee, snow, barbells and making extremely embarrassing Instagram stories here. I'm a Virgo Sun, Aquarius Moon and Sagittarius rising, with a really sassy Mars-Mercury conjunction in Leo. I'm an expert physical astrologer, certified strength & conditioning specialist, nutritionist and movement systems innovator. I've worked in fitness for 10 years, teaching everything from yin yoga to Olympic weightlifting. The MOONRx Method is my creative baby of many years and I'm so happy to share it with you.
Frequently Asked Questions
Do I need to understand astrology to take this course?
No! I lay out all the basics for you.
I'm new to fitness. Is this course right for me?
Absolutely! Arming yourself with this valuable information at the beginning of your fitness journey will skyrocket your growth.
How much does this course cost?
It's F-R-E-E.
Time to turn the body magic all the way up.