MOONRx is lunar prescribed fitness. A one-of-a-kind, comprehensive, strength & conditioning system that transforms the lunar cycle into your new training BFF. 
The moon's phase reflects how much physical stress you're ready to handle. Your energy, needs and performance wax and wane throughout the month. When your workouts are designed to match, you begin working within the flow instead of against it.
There are hundreds of MOONRx workouts, each with a gym, home & beginner version. Your monthly workout schedule automatically adjusts as the moon waxes, wanes & as the sun travels through the zodiac. You'll always be sweating in alignment. No astrology experience necessary!
Hundreds of Workouts
Enjoy an extensive workout video library, meticulously designed to mirror any lunar phase or zodiac sign. Choose from a gym, home, or beginner version of each routine. New routines added monthly!
Lunar Benchmark Workouts
Performed on the new, full, or quarter moons, Lunar Benchmark Workouts give us a fun, resonant and magical way to track our growth (both physical & spiritual)!
Sweat Spell Workshop
Sweat Spells bring more depth and perspective to our physical training, taking it beyond the body and connecting it with the rest of our lives. In this workshop, I give you all the tools you need to create your own Sweat Spell rituals.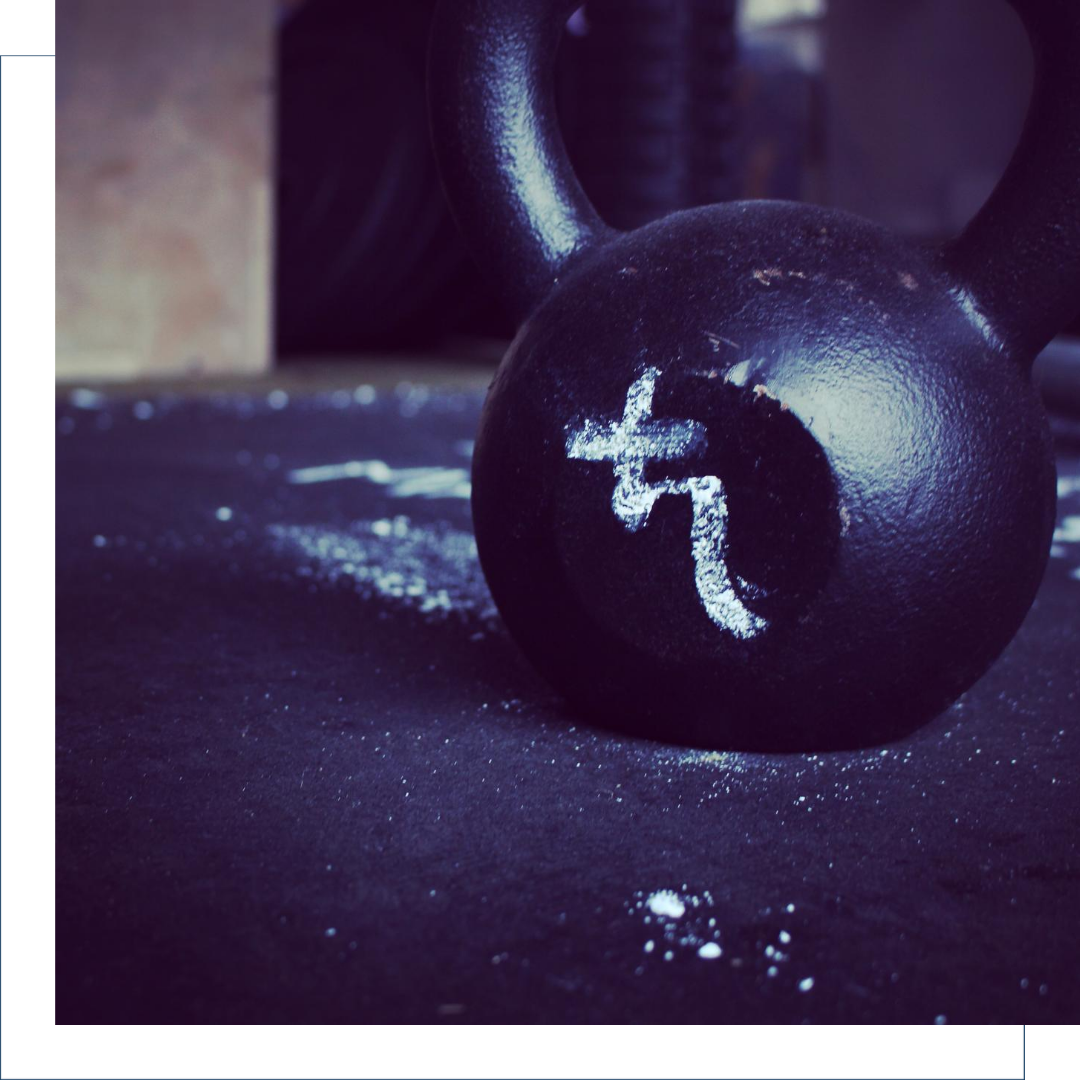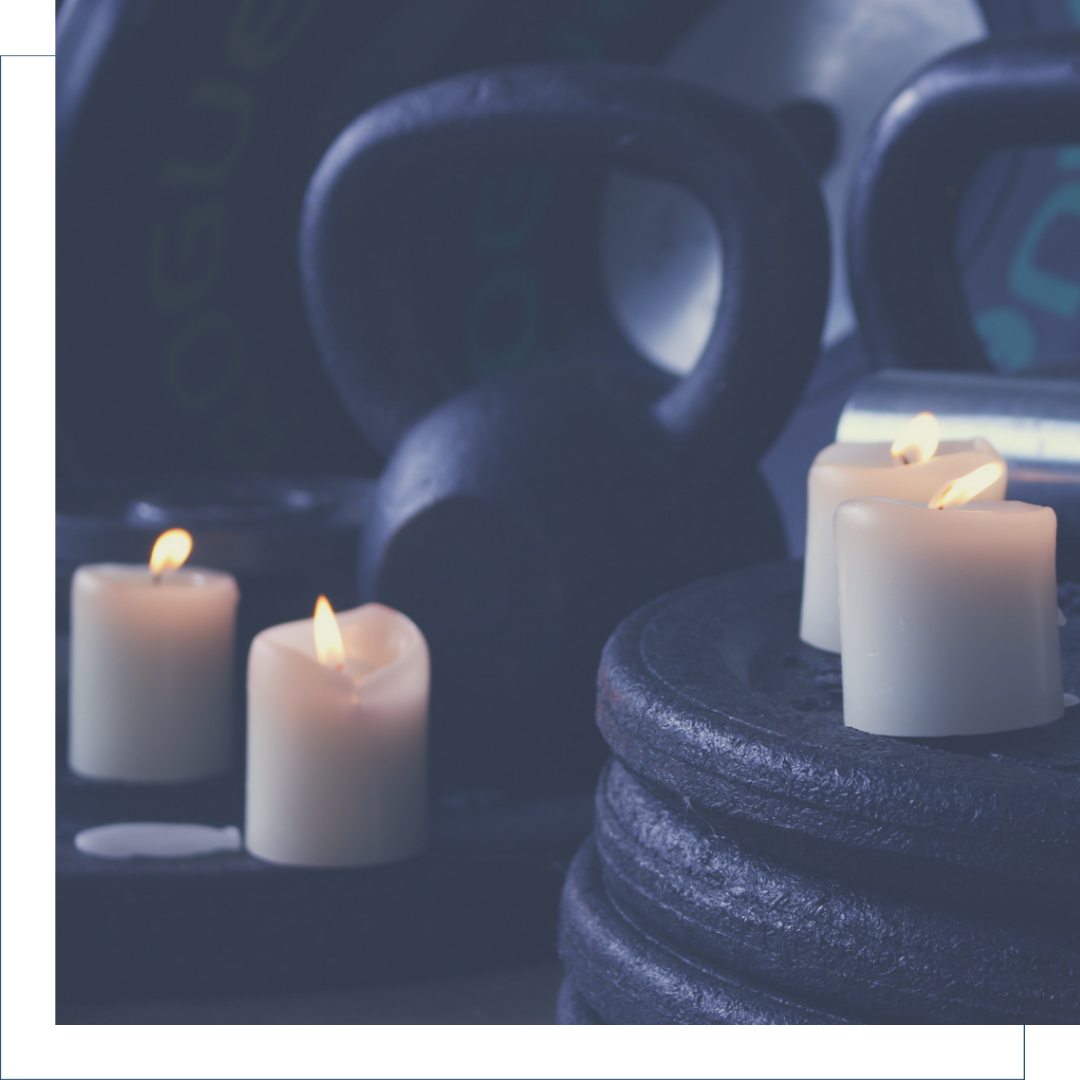 The Bare Essentials
With the following equipment, you'll be able to do most beginner and home workouts:
Dumbbells 
Kettlebell 
Jump rope
Interval timer app
The Recommended Home Setup
With everything above plus the following equipment, you'll be able to do all beginner and home workouts:
Sturdy box, step, or bench
A heavier set of dumbbells
A heavier kettlebell option
Mini bands & long loop bands
Foam roller, mobility ball, yoga strap
The Gym Setup
Everything above plus:
Barbell and plates
Multiple kettlebells of the same weight for dual work
Slam ball
Hey, my name is Claire! I love coffee, snow, barbells and making extremely embarrassing Instagram stories.
I'm a Virgo Sun, Aquarius Moon and Sagittarius rising, with a really sassy Mars-Mercury conjunction in Leo.
I'm an expert physical astrologer, certified strength & conditioning specialist, nutritionist and movement systems innovator. I've worked in fitness for 10 years, teaching everything from yin yoga to Olympic weightlifting.
MOONRx is my creative baby of many years and I'm so happy to share it with you. Read more about me.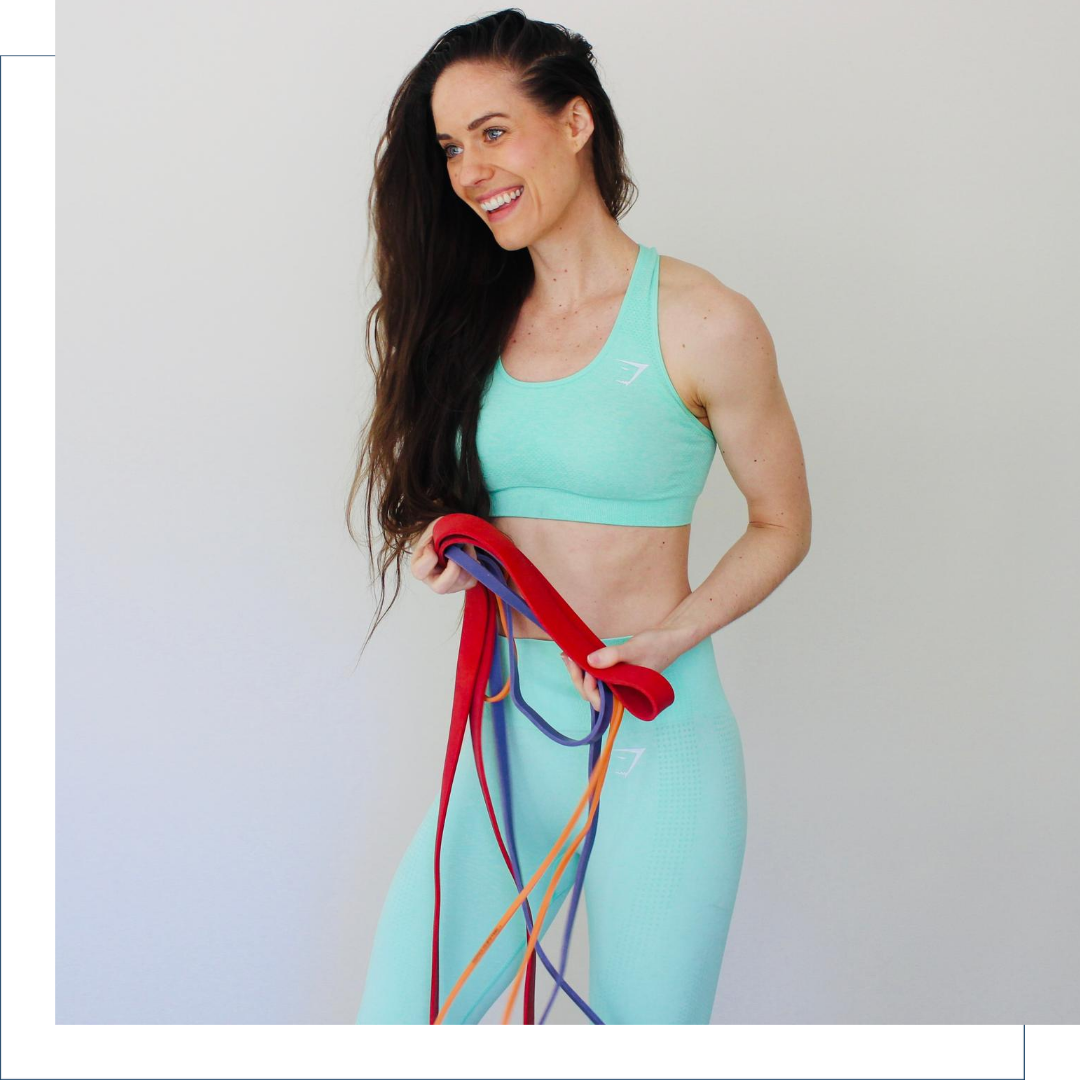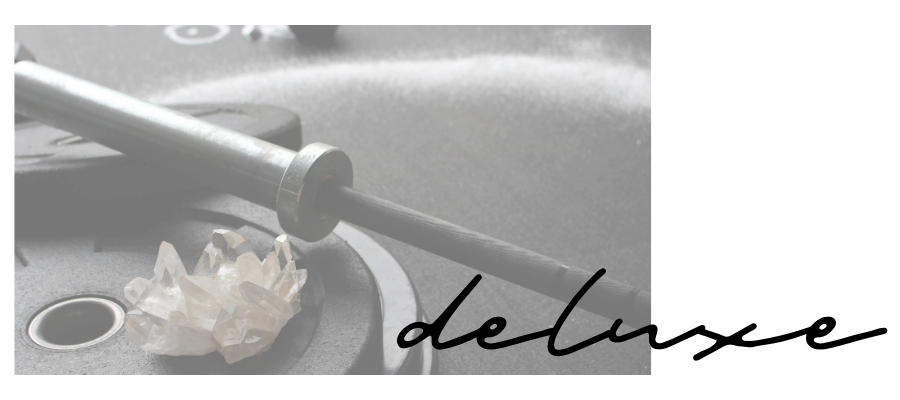 $39 per month
-Access to the entire workout library (new workouts added monthly!)
-New workout schedules monthly
-Lunar Benchmark Workouts
-Sweat Spell Workshop
-Access to bonus programs! Including:
Lunar Loading (a heavy lifting program)
Void-of-Course (for travel)
The Celestial Squat Cycle
The Vault (100+ workouts from the archives)
More in the works!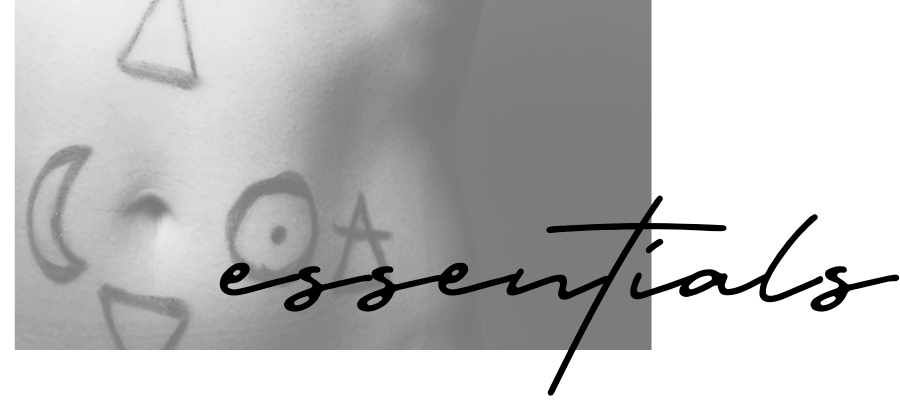 $29 per month
-Access to the entire workout library (new workouts added monthly!)
-New workout schedules monthly
-Lunar Benchmark Workouts
-Sweat Spell Workshop