MOONRx is fitness prescribed by the moon. Your energy, needs and performance wax and wane throughout the month. MOONRx transforms the lunar cycle into your new training BFF, helping you eliminate the guesswork around when to push and when to rest.
The moon's phase reflects how much exercise stress we're ready to handle. When your workouts are designed to match, you begin working within the flow instead of against the flow. The result? Meeting your fitness goals with a lot more ease, joy and magic.
There are hundreds of workouts within MOONRx, each with a gym, home & beginner version. Your monthly workout schedule automatically adjusts as the moon waxes, wanes and as the sun travels through the zodiac. No astrology experience necessary! Each routine corresponds with both a lunar phase and a zodiac sign to make sure you're always sweating in alignment.
MOONRx is a comprehensive strength and conditioning system, which means equipment is required, but almost all of the home & beginner workouts can be done with just a kettlebell and a pair of dumbbells. Check out the equipment list and FAQ page for more information.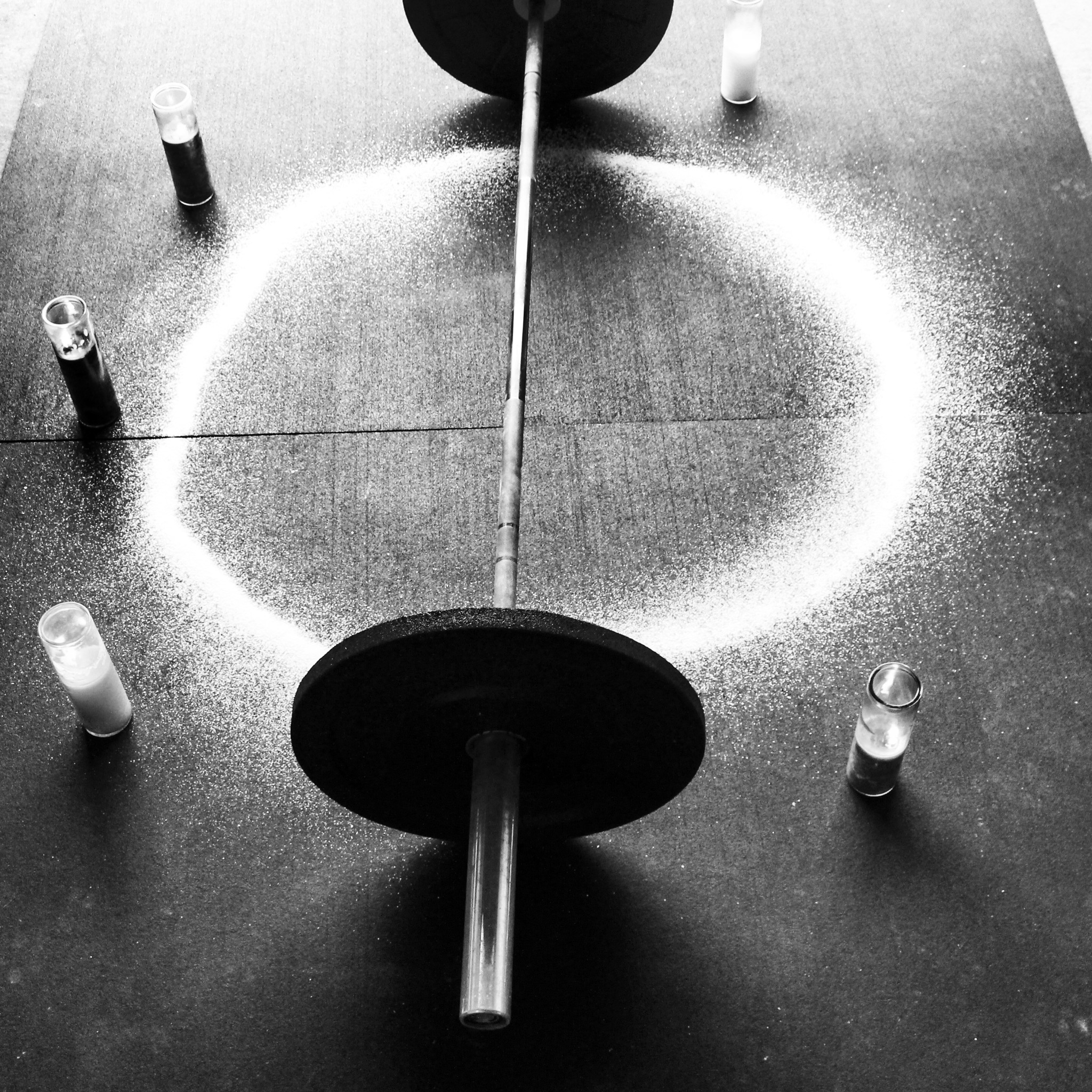 "Moonrx is an amazing program that has helped me get stronger mentally, emotionally and physically. Claire has a gift for writing workouts that are super effective, beautifully resonant and never boring. As an introvert who loved running and yoga until my body didn't love those activities anymore, I have found that doing astro-resonant strength training at home gives me the same meditative and interoceptive state while actually building up the strength and stability in my body. Do your homework to learn the correct form, be willing to challenge yourself and you will be amazed at the results!"
- Michelle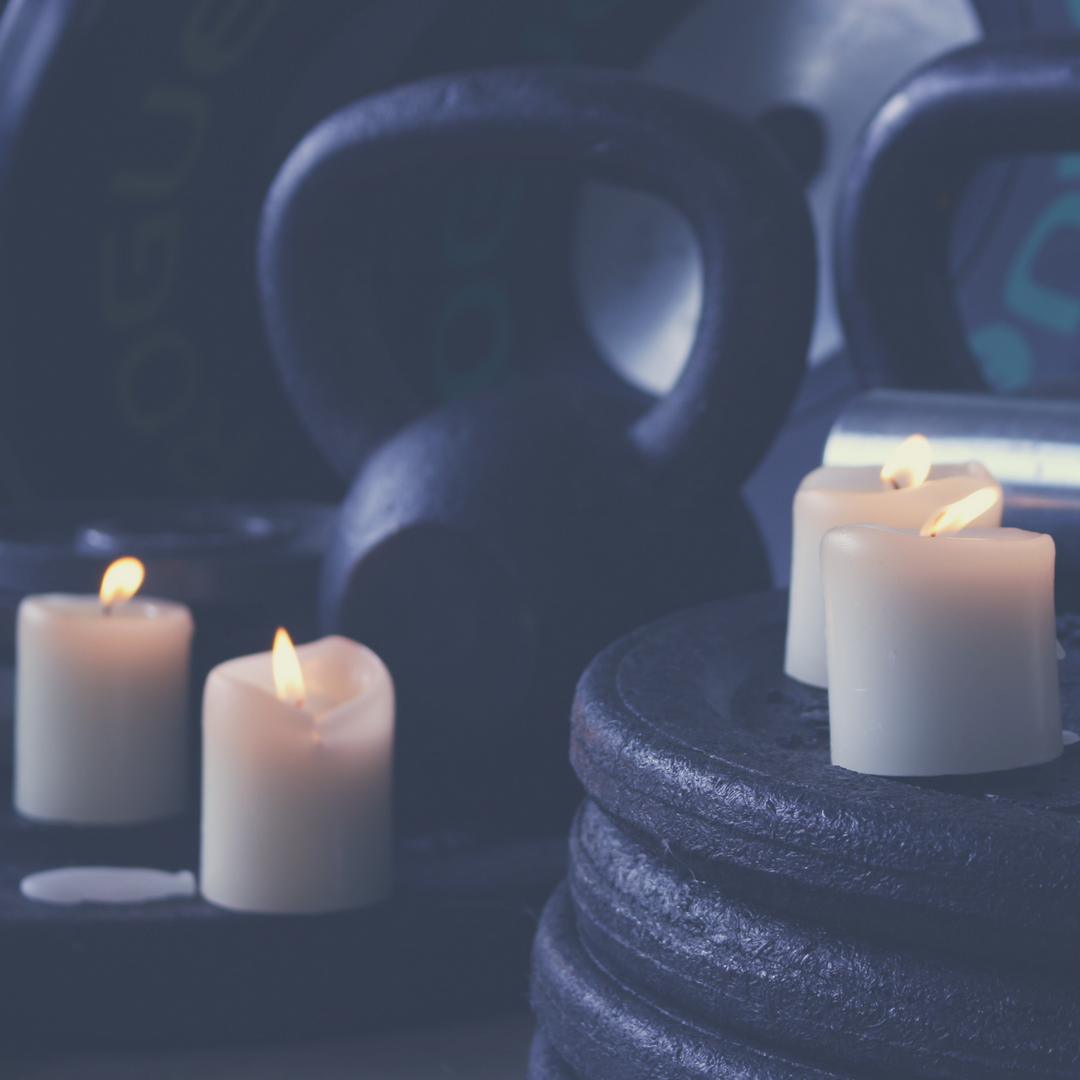 "MoonRx is so exciting because it brings my love of astrology to a very practical part of my life - staying active! The workouts are efficient and the astrological guidance helps with my self empowerment. Knowing how or what my body feels isnt always easy, so help from the stars is essential. Claire has such a clear way of explaining these connections and beautifully exemplifies them in the workouts."
- Anonymous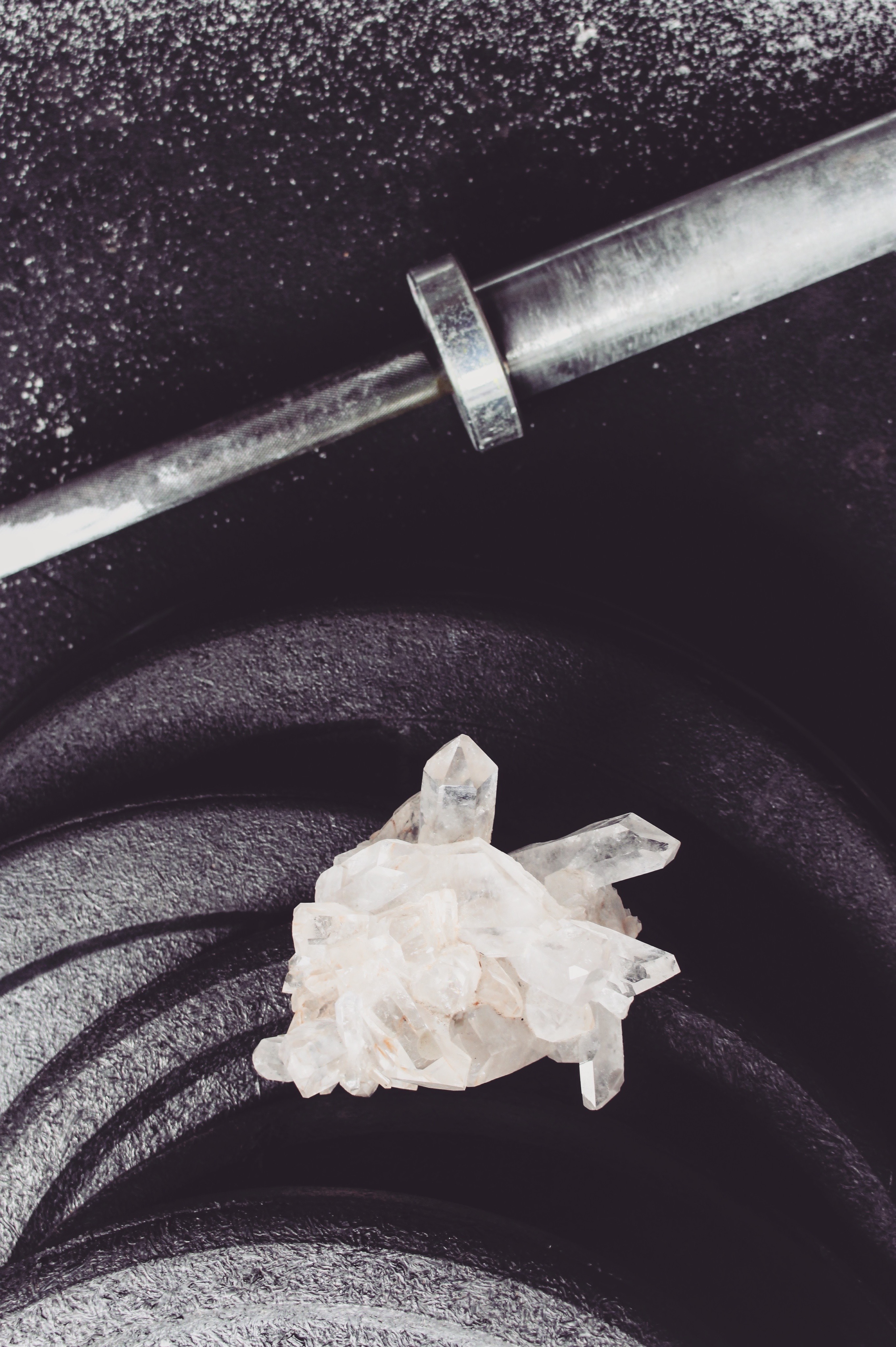 "Everyone should try out MoonRX! Claire is phenomenal. Her videos are clear, concise, and very easy to follow! I've been doing the MoonRX program for almost a month now, and both my body and my brain love it! I also wanna give a shout out for how simple her website is to use! Thank you Claire, I feel so much better in my body because of you!"
- A.G.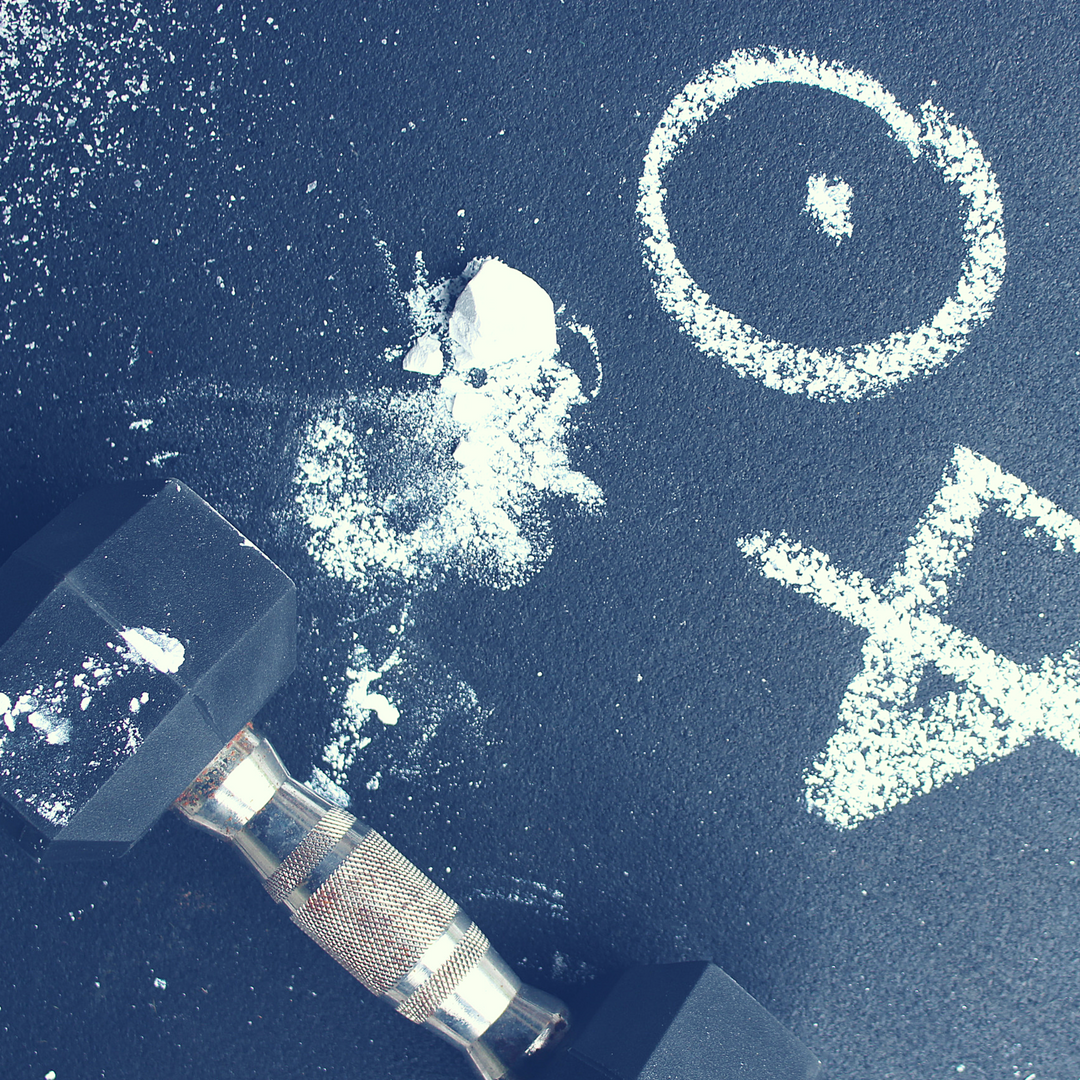 "MoonRX, Claire, The Body Astrologer has 100% changed my life for the better ~ from IG stories, to recipes, warm ups, work outs, podcasts not-podcasts and all things in-between, I am often thankful to have found this program and never hesitate to share with others! Living by the moon has awakened an entirely new way for me to approach my life ~ Thank you Claire <3"
- Melisa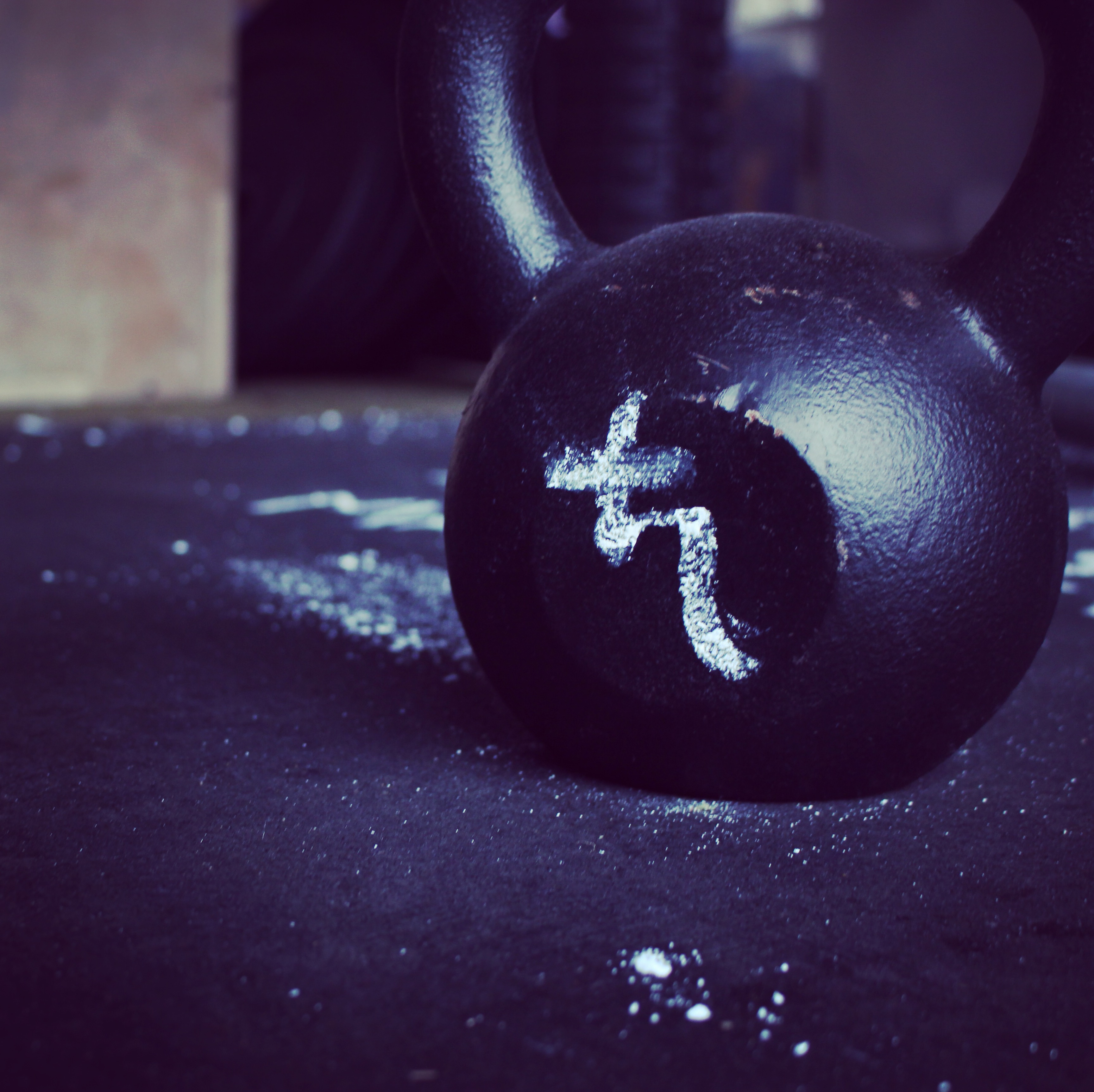 "There isn't enough amazing things I could say about Claire and her program but if you're even considering signing up for her programs or working with her one on one DO IT!! Claire's work has changed my life. I have never felt better physically and emotionally. I feel strong and connected to the world, moon and stars in such a magical way.
I have tried so many work out and health programs that just left me frustrated and I never stuck with them. Claire empowers you and gives you the tools you need to stay on track. Finding Claire is exactly what I needed. She is authentic, real and funny AF! Love her so much. Again don't take another minute to think about it, it's worth every penny and time you put into what she offers!! THANK YOU SO MUCH CLAIRE!"
- Brigitte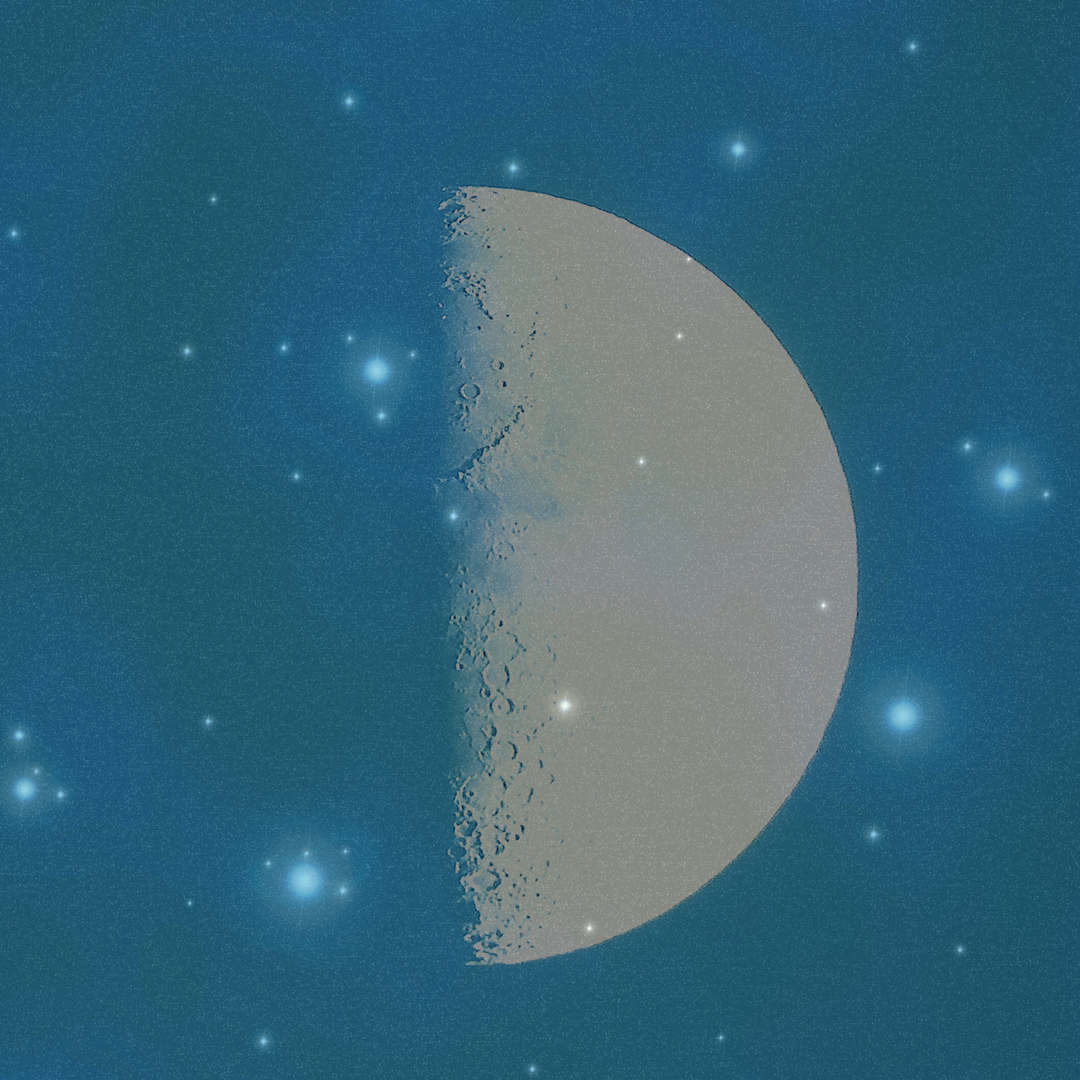 "I happened upon Claire a few years ago just as she was launching The Body Astrologer program. MOONRX hadn't yet been established but it was making her way from her innate genius and out into the world. It's been a blessing to watch her cultivate this program and to be a part of it! What a gift her work has brought to my life!
I've been an athlete since high school and as I've aged and grown I've found very few workouts that I've stuck with for more than a few months. I've been a yogi, a weightlifter, a 1/2 marathoner and more but the MOONRX method has helped me to realize some important key factors. One of the biggest is working with the energy of the planets, especially the Moon, to cultivate a deeper understanding of the natural ebb and flow of the rhythms of my energy.
Claire sparked something in me that hadn't ever been touched and that is the power and understanding of going at my own pace, using exercise medicinally (Saturn and Mars in Leo in my 2nd house needs tending on the regular!) and allowing, I mean truly giving myself permission to rest when I need it (Cancer ascendant right here). I'm a full time muscular therapist and energy healer and my days are non-stop movement, which I love! It also means that without proper training, injury looms at the end of every week if I'm not taking good care of my body between working hours.
In the beginning, say 2 1/2 years ago...My body was in severe pain and I was often injured. MOONRX has shifted my perspective, motivated me beyond anything I've ever experienced and keeps me intrigued and invested. it is rare that I feel injured from work or even sore for more than a few hours post workout. I feel the BEST I have felt in my precious body since I was a teenager!
I highly recommend working with Claire one-on-one when she offers that! it'll kick your movement practice up a few notches and her guidance, expertise and heart centered depth of caring is priceless. Thank you so much, Claire! I LOVE you to the Moon and back!"
- Islaewae Tschanz, beautiful+FORTRESS www.beautifulfortress.com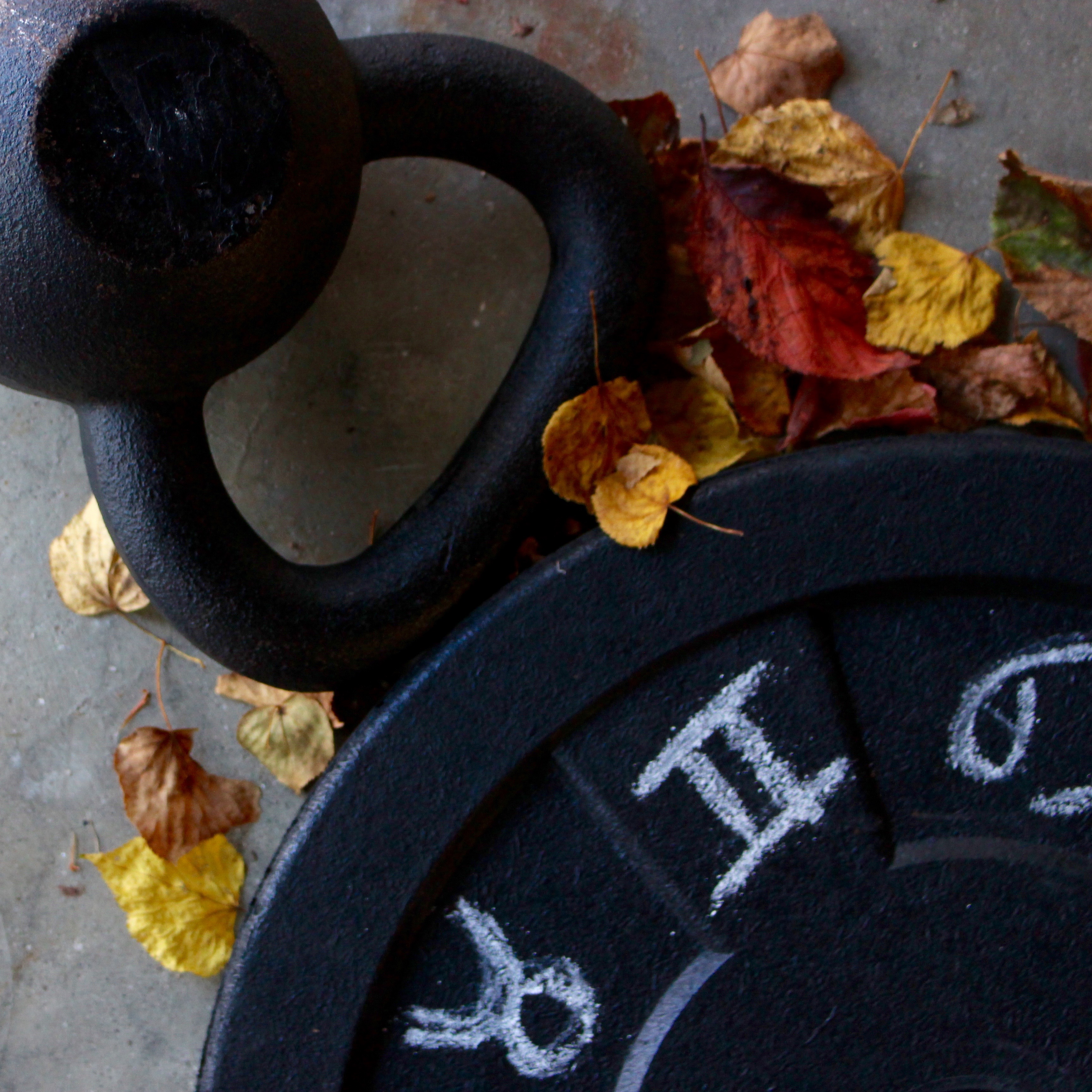 "Void-of-course and the MoonRX workouts make me feel so great and so energized! The videos are the PERFECT length. Just long enough to convey the information without being so long you spend more time watching the video than working out."
- Erin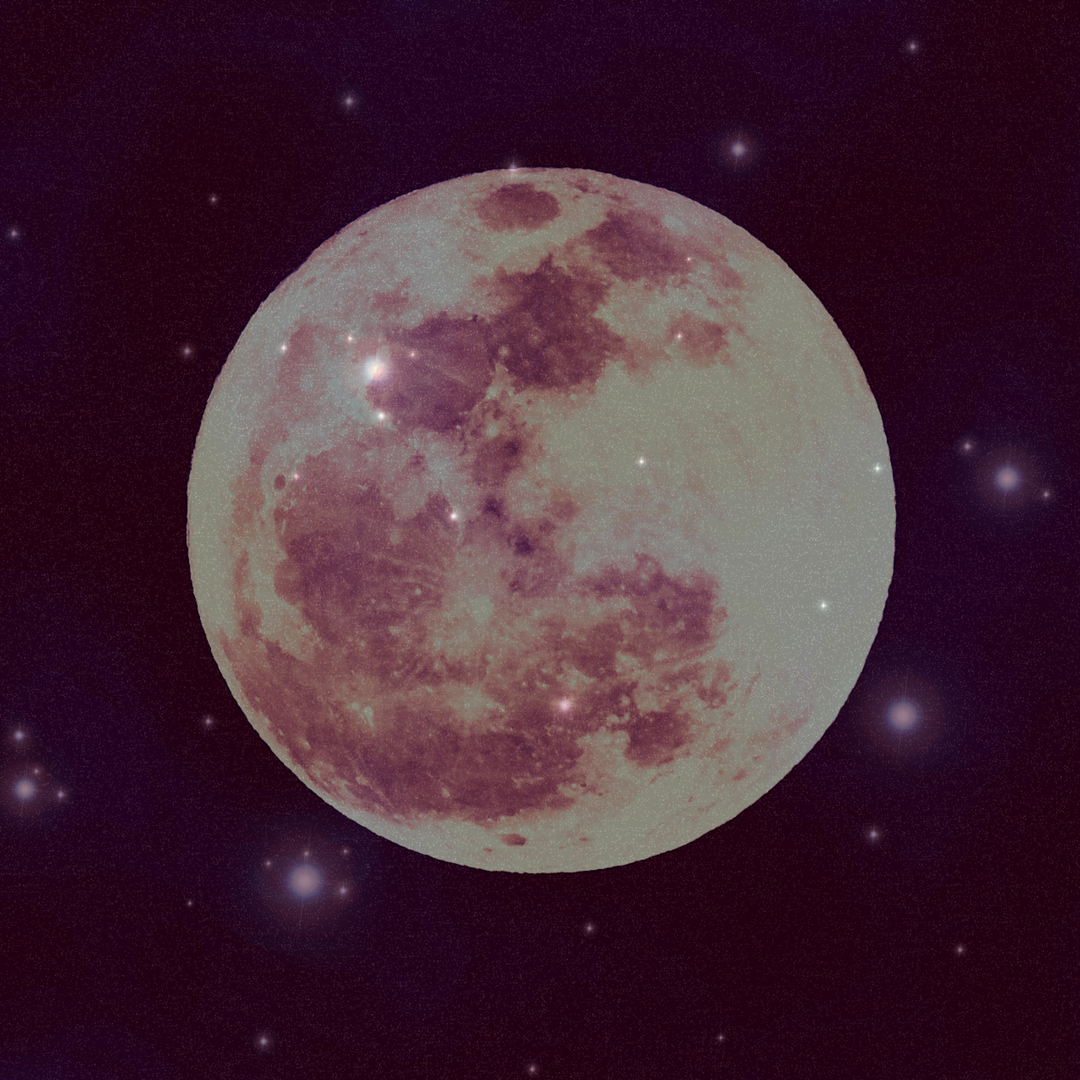 "Sometimes I watch the workout for the day and think 'oh no, this is going to be hard', but after doing MoonRX for about 4 months I always follow that thought with 'but its gunna be so good'. Claire really puts so much love and thought into each workout and it shows, both in her content and in the results. The workouts are diverse, change frequently, and are always teaching me something new. And while the workouts are amazing (like really amazing!), my favorite part of this program is that Claire is cheering everyone on along the way.

Thank you for this Claire; your feedback keeps me accountable and your humor and dedication keep me coming back for more!"
- Solai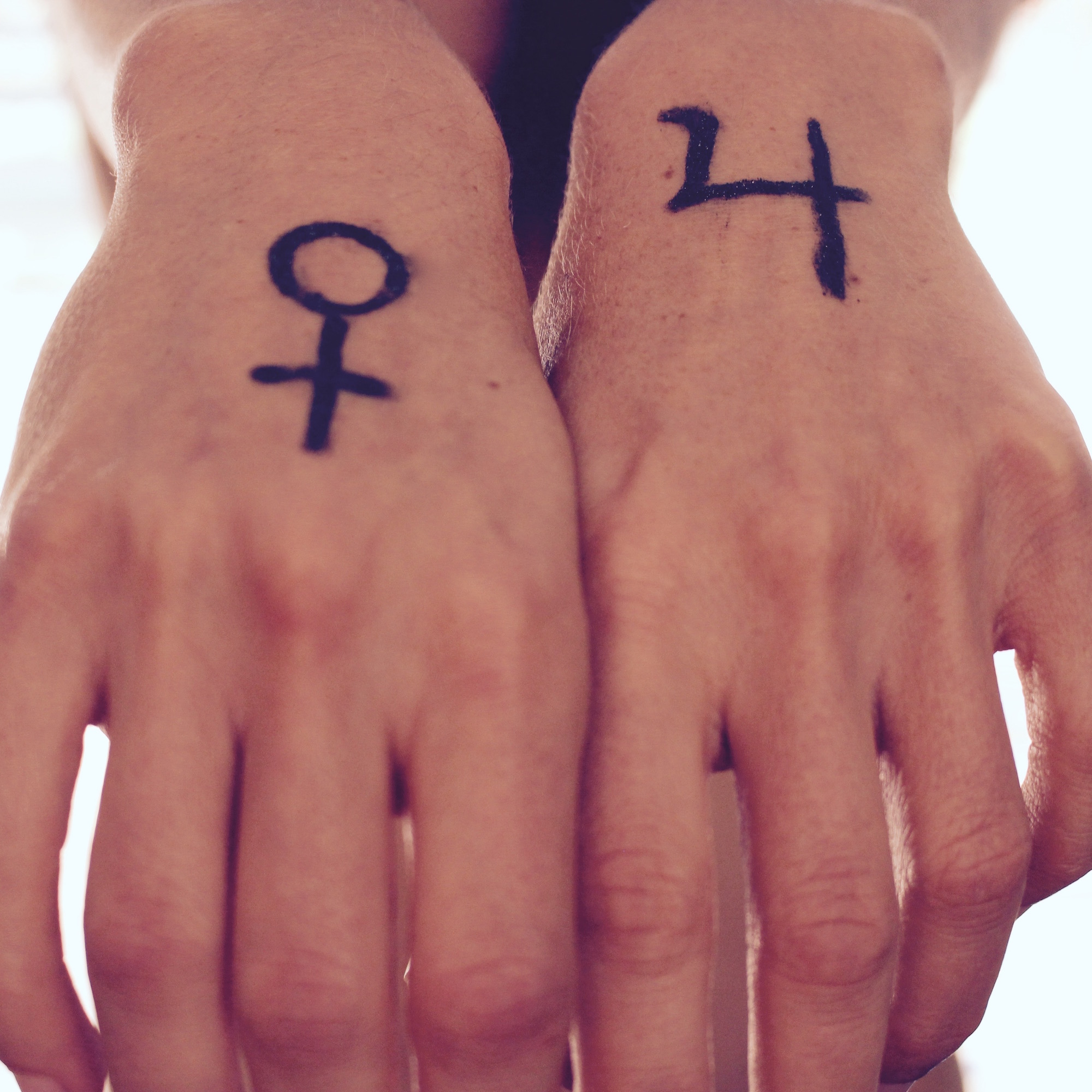 "I love moonrx! It is the first time in a very long time I have been able to maintain a consistent workout schedule. I have gotten so much stronger in the four months I have been doing it. I have also found mental strength I never knew I had tackling Claire's workouts!"
- Daria T.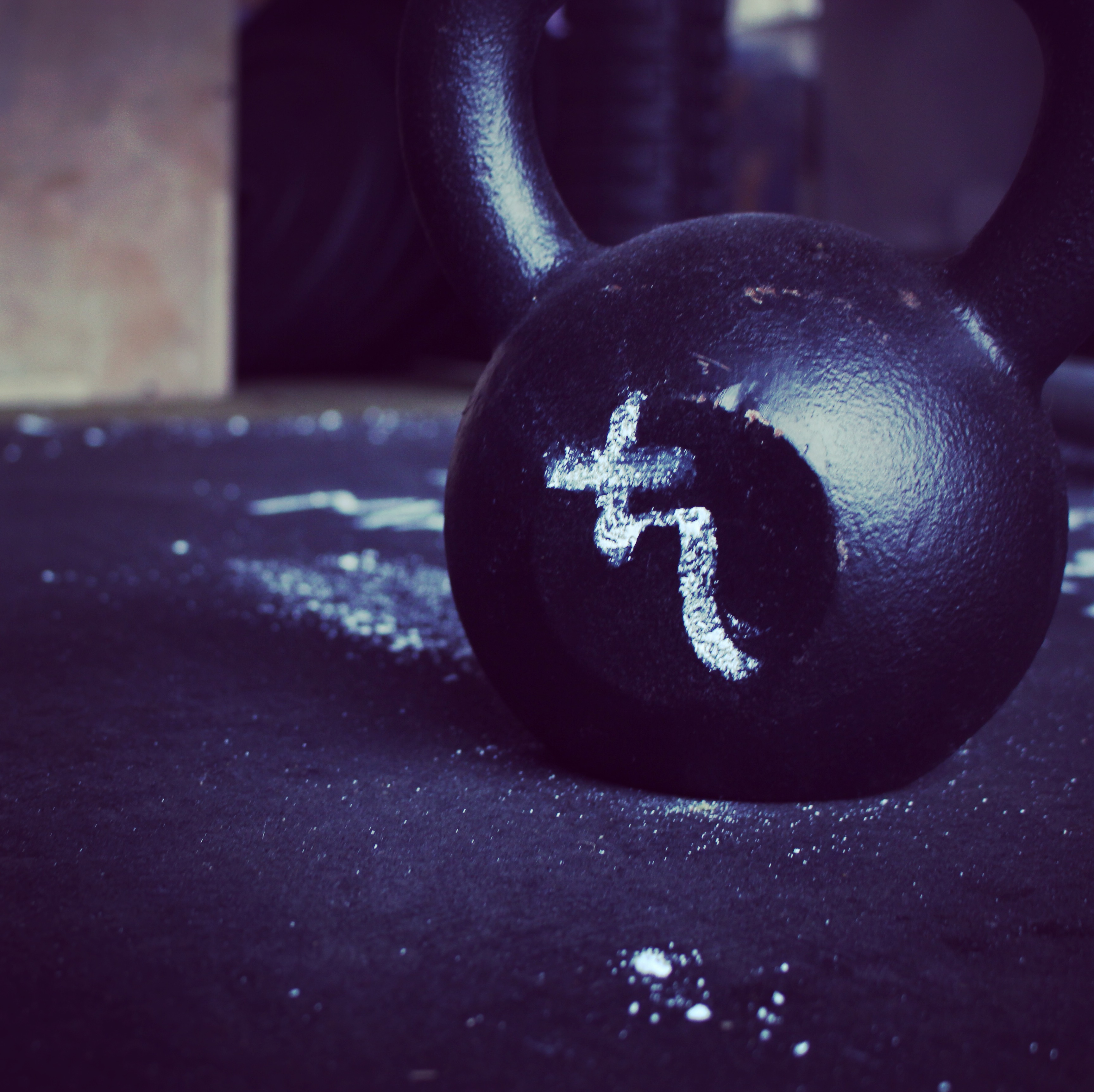 "Claire has such a genuine gift, that can (and should) be divided into two distinct, but complimentary, parts: first, the workouts themselves are fantastic: they're challenging and will push you to your own limits (and even beyond perceived limits), which is powerful in itself. Because she includes extensive modifications, I would characterize the workout and plan as adaptable to most skill levels, depending on access to equipment substitutions.
Second, her knowledge about astrology, astrological, and physical bodies is humbling. She presents this information in a way that is emotionally supportive, and can be used as a form of self-care and self -work. Some of the advice and guidance Claire offers through the workouts and the accompanying explanations have been more useful to me than what I've heard from mental health professionals. I was hesitant to subscribe monthly, but it was honestly one of the best decisions I've made for myself, and an integral part of how I support my personal well-being."
- Michele
"I became disenchanted with asana over the past year and I've been looking for something that keeps my attention enough to be consistent since. MoonRx has done the job and allowed for me to stay intentional about my body and break a pretty good sweat. I have Fully enjoyed it for 3 months now & I'm amped to see how it transforms my life over the next 3 months. The prescribed rest days are key for me to stay in shape without feeling fear/ guilt of taking a day off. No burn out thus far!"
- Alexandra Cope, Copesthetic Health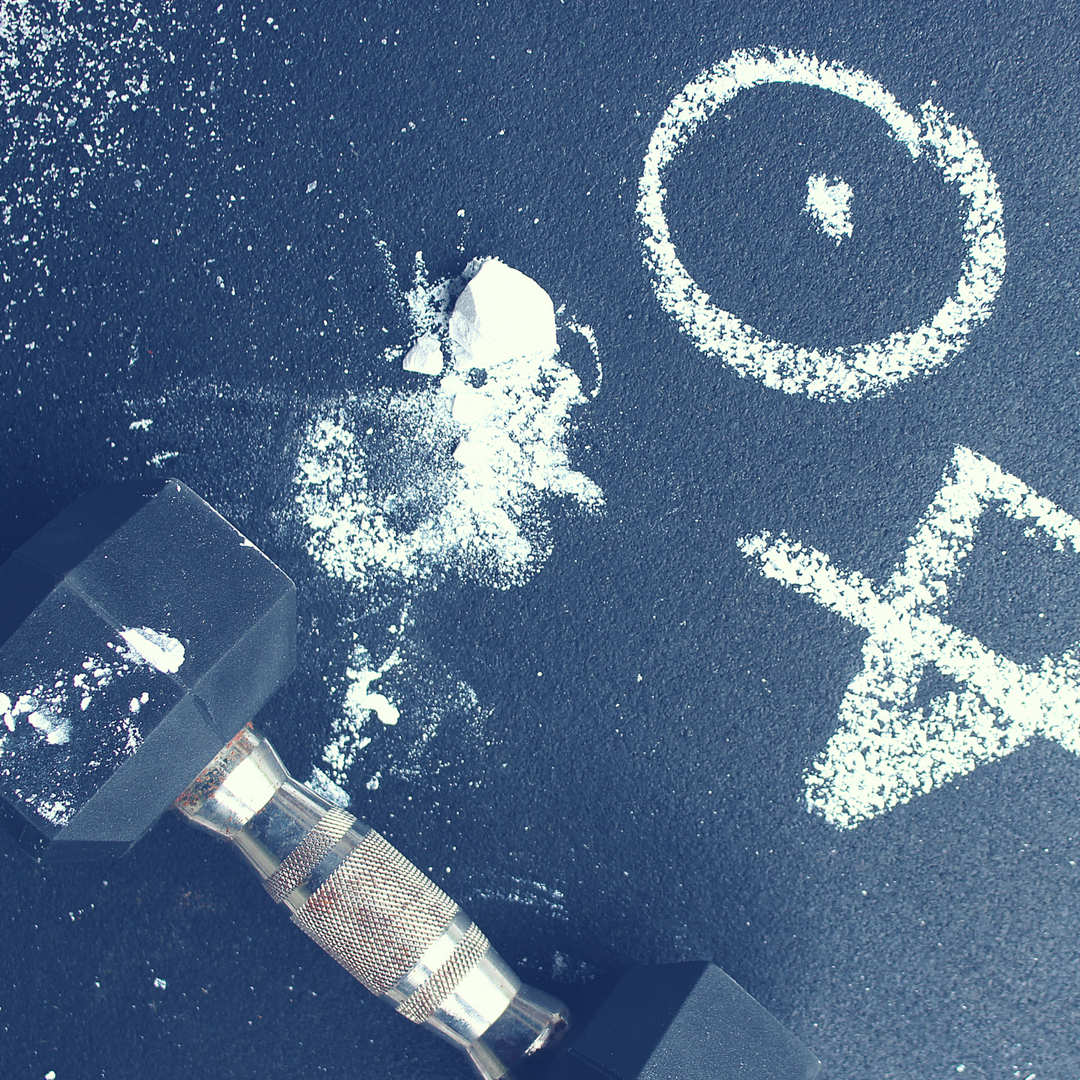 "MoonRx has been a monumental healing experience for body, mind, soul connection. As a Virgo Moon woman - The spirit body mind connection is REAL. It's been a long time since I felt excited about working out, especially with lifting weights - I missed it - but so much of the other stuff out there just was not resonating with me - none of it really felt like it was coming from the space of honoring your body.
Claire's workouts are TOUGH - they get you sweating & burning - you WORK - and also - there is space is this container to really check in with your body each day, each week - you slowly start to learn your body - and not feel uneasy by the many cycles it goes through, instead you embrace them. This program - based on the lunar & solar cycles - helps you develop a relationship with the ebb & flow - the waxing & waning of your body, especially if you identify as a feminine essence.
MoonRx has really NAILED what it means to make exercise RITUAL. I look forward to our weekly Sweat Spells - which help me get into the essence of my intention more by incorporating focused movement. And all the booty gains certainly don't hurt either! If I had to sum up MoonRx in 3 words they would be: Resonance, Alchemy & Embodiment. I really could go on and on about MoonRx & Claire's epic original & genius work because I just want everyone to get in on THIS and experience how magical it is!"
- Nikki Brocco, Magical Soul Bitches magicalsoulbitches.com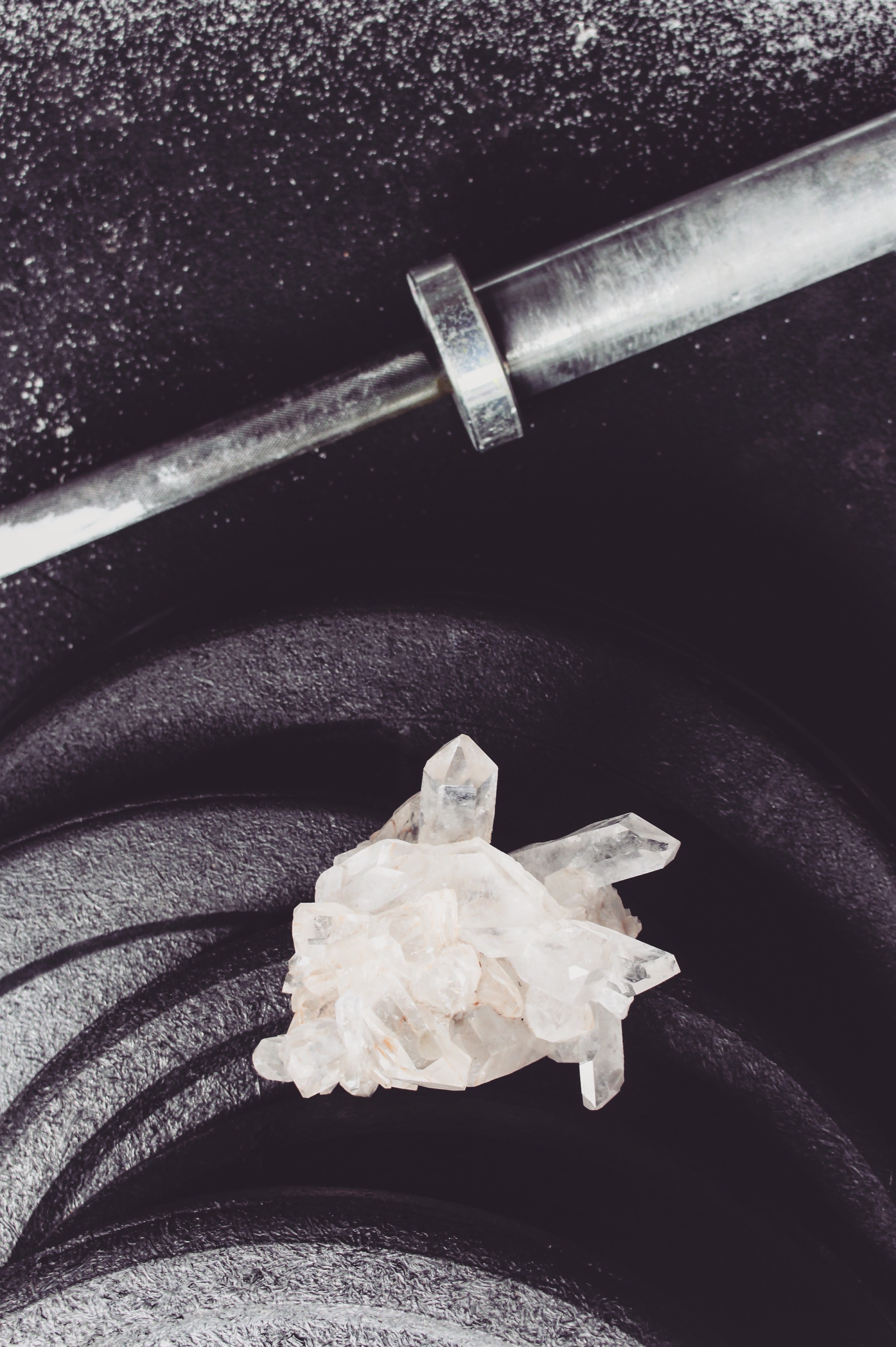 "I was a hardcore runner who occasionally lifted weights, and I was looking for a balanced workout, bonus points if it was idiot-proof. I was a follower on Instagram for a few months and started MoonRx after being consistently impressed with the sneak peaks on the 'gram. The combination of video and written instructions is, indeed, idiot-proof, and I never get bored with 8 different workouts in every zodiac pack.
I've done these workouts in my apartment, the gym, hotels, and even my office at work. Every single workout is a complete body and cardio butt-kicker, and my already-good fitness has increased to an entirely new level. Even if you don't believe a thing about astrology, this is a workout program that will change your life."
- Emily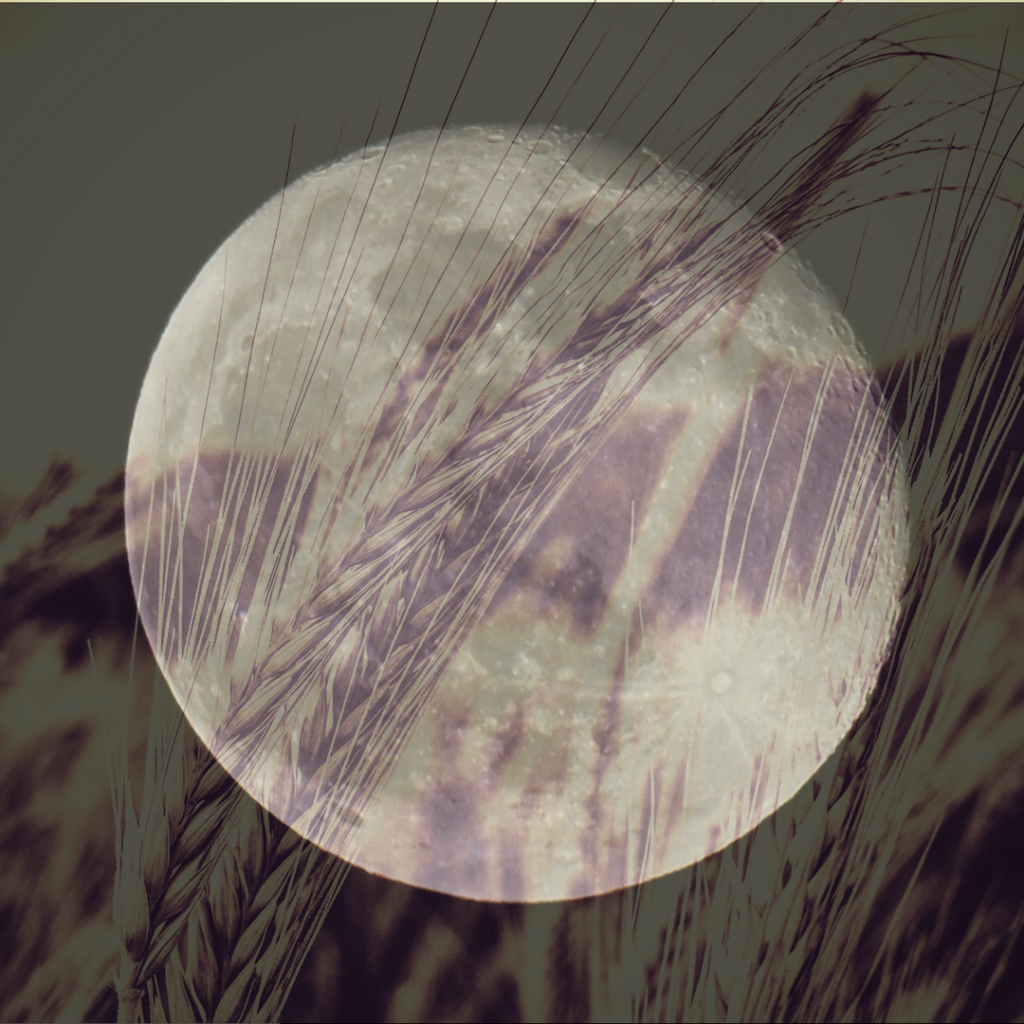 "I'm a mom of 2, my youngest is 2, and I was ready to see what my body could do. I have never been consistent with a workout program. Claire's MoonRx program keeps me coming back for more. I love how they are challenging, I can do them at home and I love seeing what my body can do. I feel so strong and capable. I love how she works in astrology, and that there is intention behind every workout, every lunar benchmark and every sweat spell. The content The Body Astrologer provides is unlike anything else out there, and I kind of love it."
- Nicole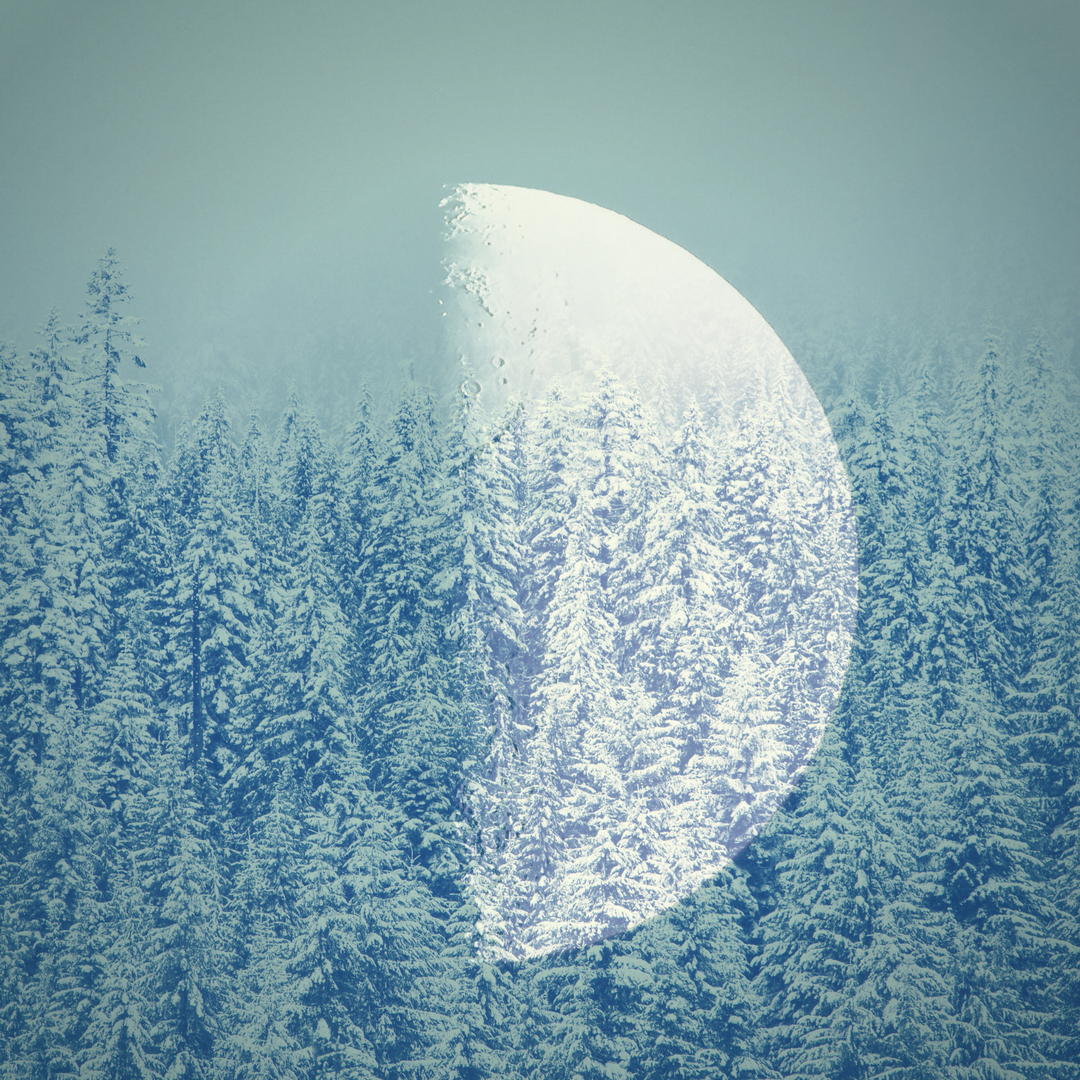 "Working with Claire and doing the MoonRX has not only impacted my physical body for the better, but has also positively impacted my mental approach to working out. Having an instructor that uses compassion as a basis for movement has helped my own approach to training and the sustainability of my personal practice. I feel more connected into my body with my soul and my mind as a result of Claire's programs!!"
- S.A.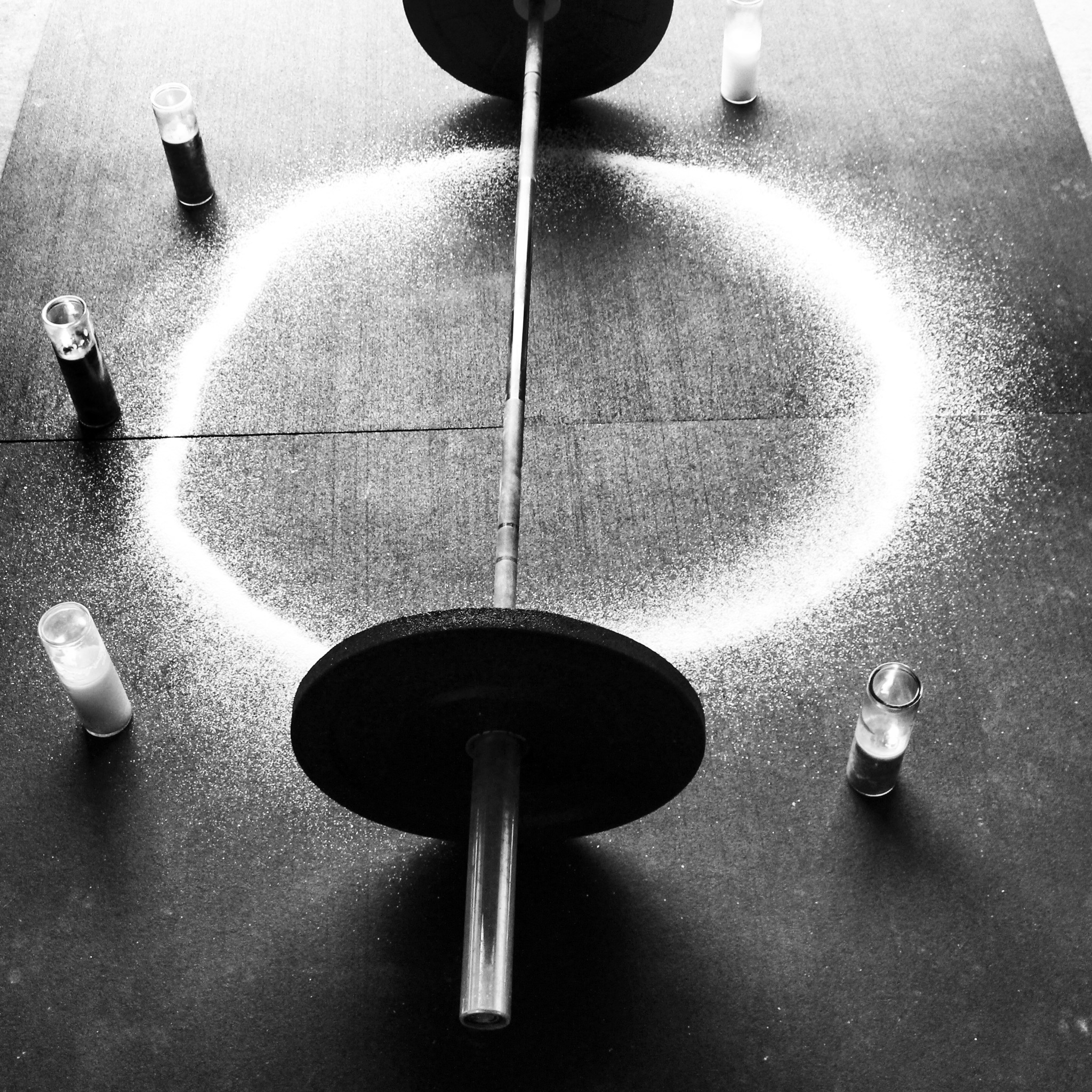 "To say that MOONRx and Claire have transformed my body and my entire lifestyle just feels like an understatement. The stars aligned when I was introduced to her astro-wellness work, and I jumped on the MOONRx train from the start. My body began to change at lightning speed and within 5 months I had become stronger, leaner, and higher-spirited than ever before in my life.
I now have the body type that I used to only aspire to. And still, the effectiveness of the platform Claire has created keeps me fully committed to my fitness progress. Every workout is different, every workout is challenging (and adjustable), and every workout connects us with the current energy of the cosmos. MOONRx brings wisdom to the fitness sphere, and this makes a universe of difference."
- Mandy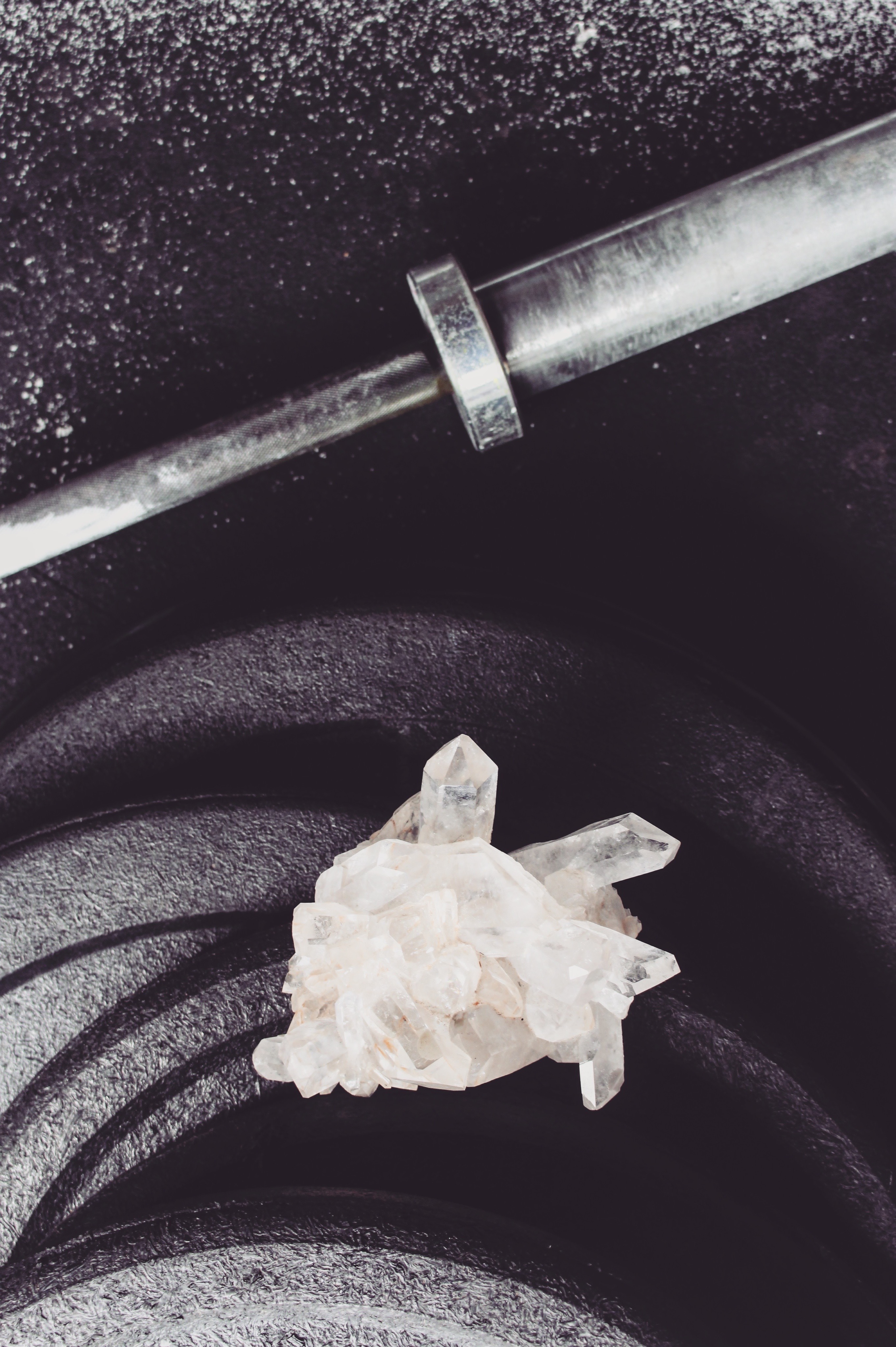 "MoonRx has really helped me connect with my body in a way other fitness programs haven't before. It definitely focuses on the emotional and spiritual aspects of exercise in a way that's completely unique, and completely fulfilling."
- Erica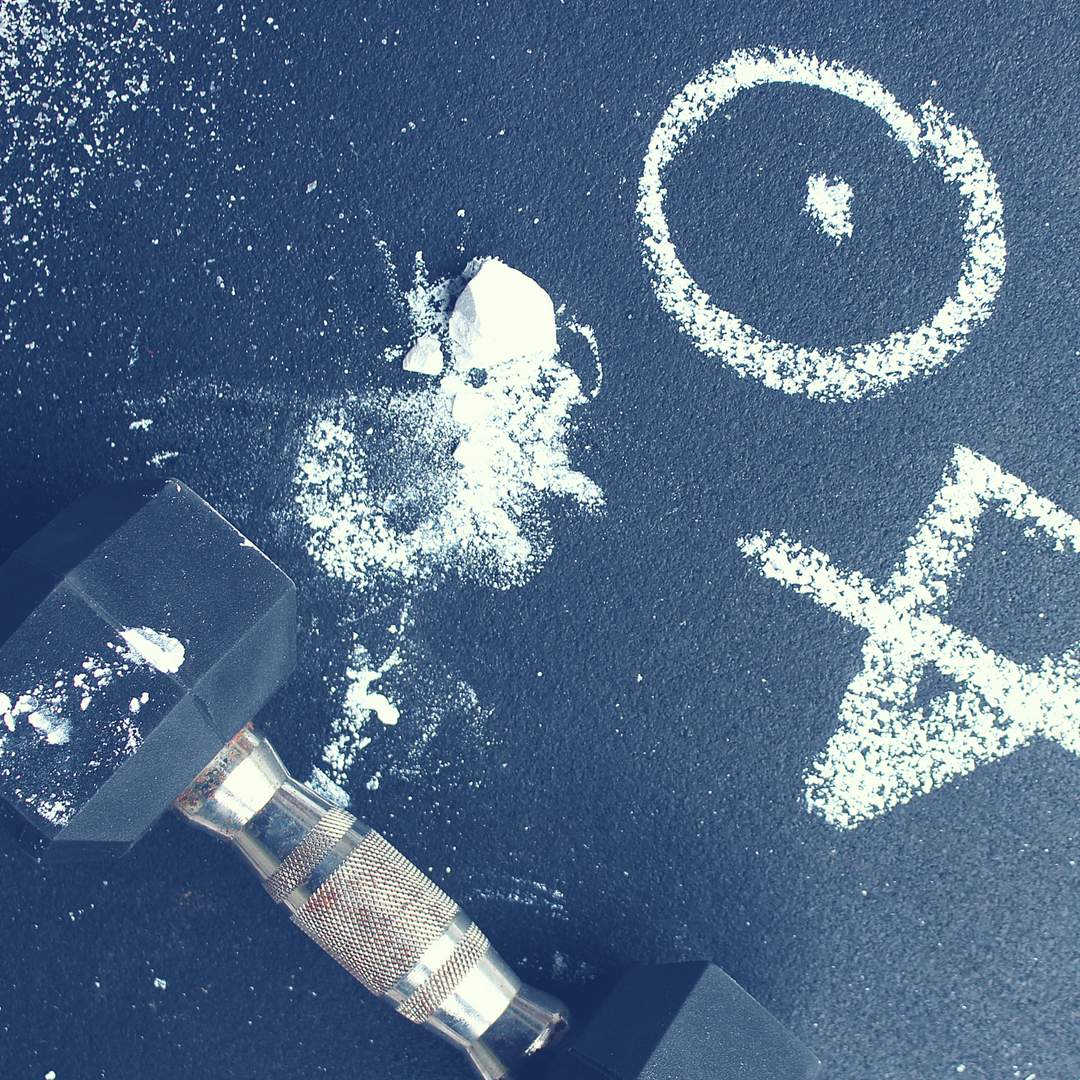 "As a BBTM alumna, I was so excited to join Claire's MoonRx program. I knew that Claire had a unique and thoughtful approach to wellness and exercise, and MoonRx has exceeded my expectations. I love knowing that each workout has been expertly crafted to address my physical and spiritual needs. As someone who works out at home and gets easily bored by most home programs, I am consistently impressed by the innovation and variety of Claire's workouts for the home gym. I can't recommend MoonRx enough!"
- Milady